No make-up? No problem! We have you sorted with appropriate substitutions right from your kitchen!
#LipstickHack – Beetroot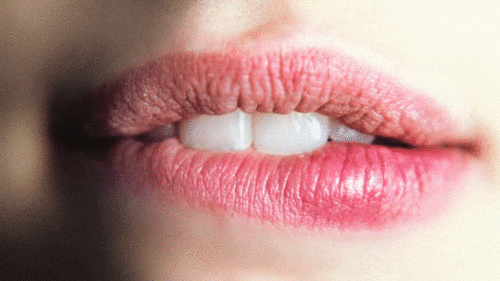 Beetroot is your best friend, why? Rub it on your lips and cheeks for a natural rosy tint on your lips.
#EyeshadowHack – Vaseline for a dewy look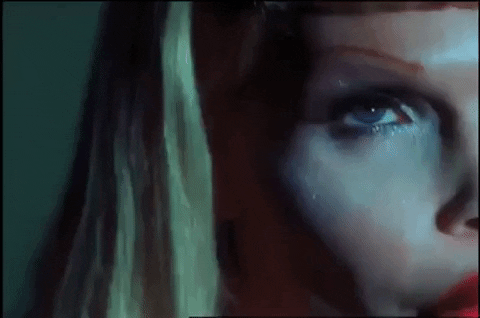 Take Vaseline and put it on your eye lids for a fresh look!
#EyebrowHack – Ghee to the rescue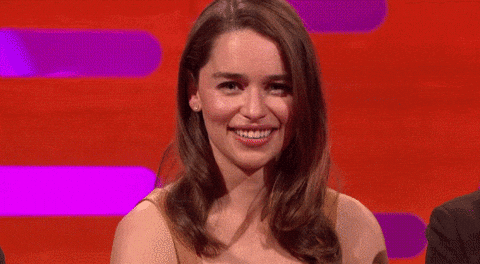 Take some ghee and heat it on a spoon and get a black residue… That can be used with a paint brush to define the outer rim of the eye and also to fill in your eyebrows, all natural!
#HighlighterHack – Cocoa powder Use sugar less cocoa powder for a gentle highlight.
#FoundationHack – Besan To create an even skin tone and an interesting alternative to foundation would be – a gentle face mask with besan or gram flour as a base and mix it with turmeric/beetroot/coffee depending on your skin tone.
Pro Tip: Use multani mittie for a natural glow-if you have an oily skin mix it with rose water and if its dry then combine it with full cream milk (make sure it is not boiled). Keep it for 20 minutes and remove it for a smoother skin sans blemishes and dirt! That takes care of your base!