Without cheese, where would we brie? From chips and chicken, to pasta and eggs, and even tea, cheese accompanies us everywhere. The ooey-gooey melty stuff is what dreams are made of. But how far are you willing to go to satisfy your cheese craving? How about human cheese? Actually celebrities' bacteria.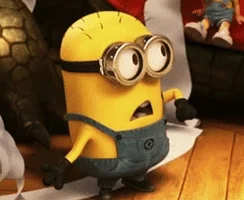 Yes, you read that right! Five unique cheeses were being displayed in London's Victoria & Albert Museum as a part of a larger exhibit Food: Bigger Than the Plate. The five types of cheeses were made from bacteria taken from skin of celebrities, including their noses, belly button and even armpits. Musician and cheese maker Alex James, chef Heston Blumenthal, rapper Professor Green, food writer and Bake Off contestant Ruby Tandoh and Suggs from the band Madness offered up the bacteria for the experiment. According to reports, stilton cheese was made from Tandoh's nose and mozzarella from Green's belly button.
The cheeses were lunched to reframe the conversation around microbes and establish the fact that not all bacteria are bad for humans. Will you try these unique cheese types? Which celebrity's skin would you want your cheese to come from?