If you're thinking 'Et tu, Brute?', you've got the wrong Caesar. We're talking about the bowl of goodness that completes an Italian meal. The humble Caesar Salad has reigned strong for decades together, and continues to give the fanciest salads a run for their money. If you love it as much as we do, read on to learn more about this treat.
What is it?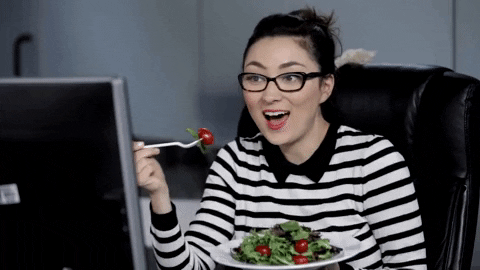 In its purest form, a Caesar Salad is a mix of romaine lettuce, crispy croutons, parmesan cheese, egg, garlic and Worcestershire sauce, dressed with a dash of salt, pepper and olive oil or lime juice. In a nutshell, it's a cheesy, crunchy and colourful helping of happiness.
Who created it?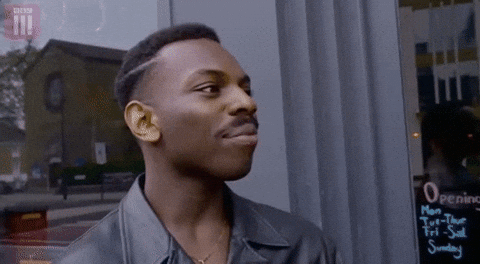 The tragic tale of Julius Caesar certainly didn't birth this beauty. In fact, an Italian immigrant cum restaurant-operator in US and Mexico did. The credit goes to Caesar Cardini, who whipped it up in 1924, when his restaurant (Caesar's) got an influx of hungry customers due to Fourth of July. Talk about landing on a gold mine, eh?
Why are we talking about it?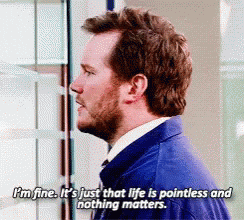 Caesar Salad's inception coincides with the American Independence Day. Apart from America's history, the Fourth of July also celebrates Caesar Salad Day! Yep, a food dish has a day named after it. Feeling inferior in 3..2..1..
Should I be eating it?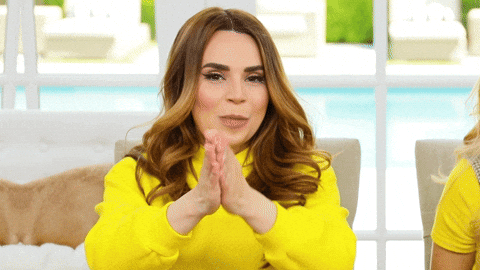 Short answer: hell yes! Although 'healthy food' and 'salad' are used synonymously, the Caesar Salad may be a teensy bit more indulgent. Like all foods, it must be had in moderation and of course, made with utmost hygiene care. You can find tons of the salad's healthier versions, for when it isn't cheat day.
Is there a right way to eat it?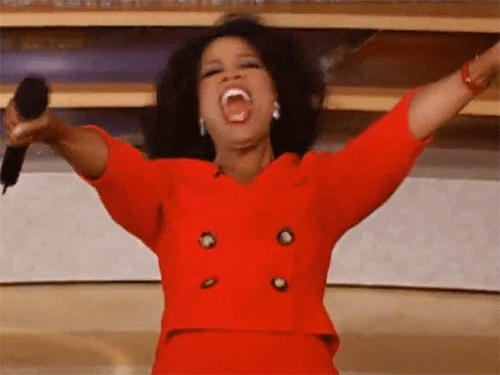 Well, not really. However, eating it with forks is not how traditional diners did it. This elegant dish actually started out as a finger food, with big leaves you could pick up and eat in one go. However, the salad has received multiple makeovers and adaptations over the years. At this point, you do you boo!
There's no such things as enough reasons to celebrate. So, why not add Caesar Salad to the list?