While the number of food items you can prepare from potatoes is endless, one has limited meal options while fasting for festivities like Navratri. If you're struggling to cook some tasty meal (because of course, you're fasting for 9 days and have only 9 food options for 27 meals), then here are some healthy potato snacks that you can prepare easily and enjoy too:
Aloo Makhana
Aloo makhana is an easy and quick snack recipe for Navratri that you can make within a few minutes. All you need is some boiled potatoes, phool makhana (foxnuts) and spices, and you're good to go!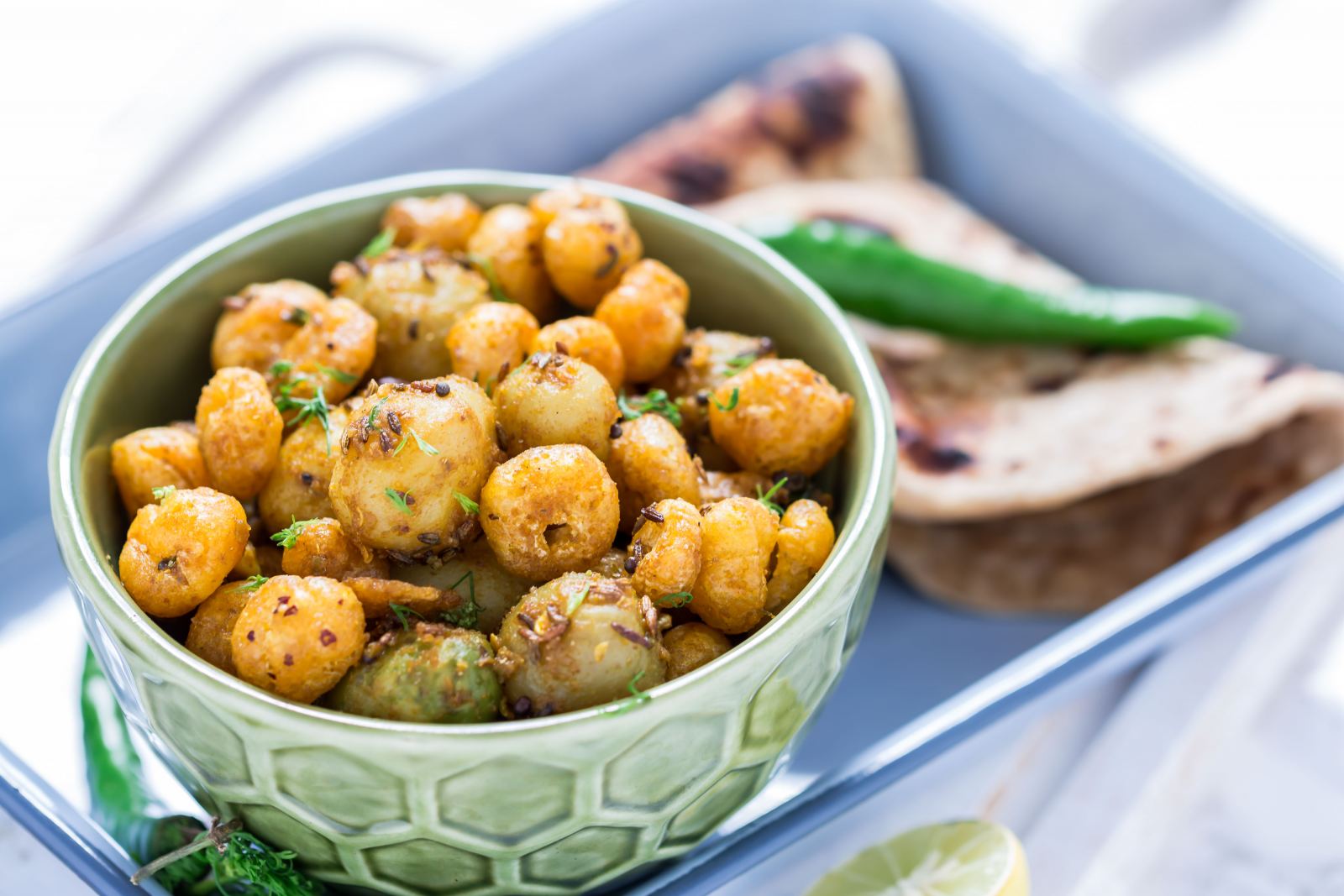 Aloo Tuk
Aloo tuk is a popular Sindhi snack of crispy, fried and spiced potato slices (basically thick chips, more like wedges). These potato slices are double fried to make them extra crispy. This dish is a perfect snack to munch on if you're on the go.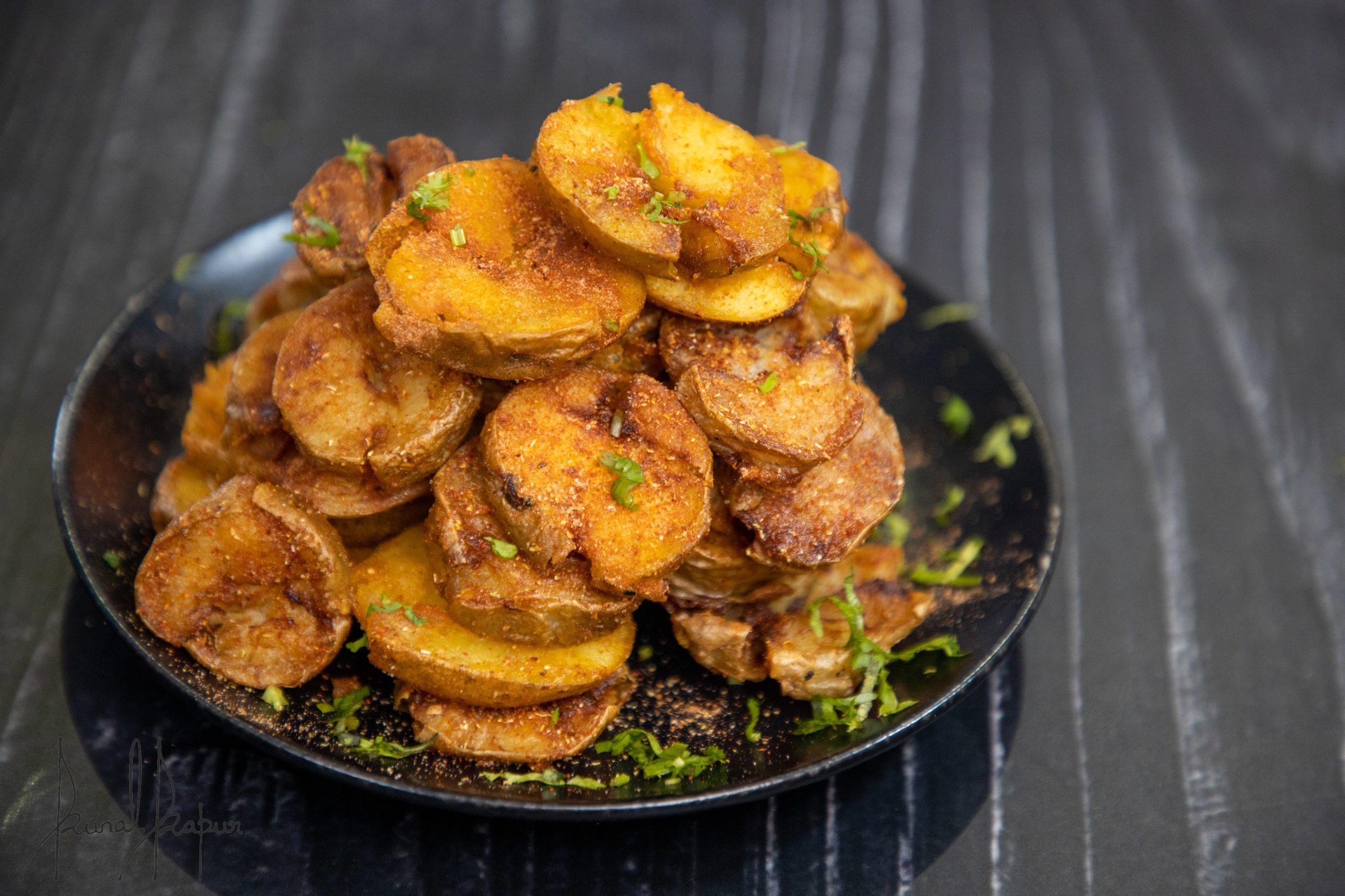 Potato Khichdi
Even though you might hate regular khichdi, you'll love this one for sure. One of the best vrat dishes that you can make. Perked up with crushed peanuts, green chilies and lemon juice, this lip-smacking potato khichdi has a pleasing combination of spiciness and tanginess that you will surely enjoy.
Sabudana and Aloo Thalipeeth
An interesting and healthy pancake recipe made with sago pearls (sabudana), potatoes and fresh herbs. You can make these sabudana thalipeeth instead of sabudana vada if you don't want to eat any deep-fried snack. Sabudana thalipeeth is a light snack and ideal for people who are fasting.
Potato Chaat
Honestly, this 15 mins recipe is worth trying. Aloo chaat is fried crispy potato cubes tossed in spicy and sweet chutneys, ground spice powders usually topped with curd (yogurt), pomegranate arils and sev. You can make it anytime of the day and eat it as a single meal as well during your fasting.