When you enter your 20s, life pressures you and puts you down with responsibilities. From paying your bills to filing your taxes, you gotta do it all! In your 20s you have all the money to spend but no time to have fun and do more adventures. Waking up and following a routine everyday can be monotonous too. So, here is a list of things to add to your bucket list for everyone who wants to live a life that they wouldn't regret later. 
Take a Solo Trip
If you don't take a solo in your 20s then what's even the point of living? Believe us or not, a solo trip can make you experience things that you wouldn't otherwise in your life!
Swim In An Ocean
If given a chance, do try scuba diving. Save some money and add this to your bucket list to try because 'Zindagi Na Milegi Dobara.'
Watch An Erupting Volcano
Either plan a trip to Hawaii or Iceland to watch an erupting volcano at least once in your life. Believe us, you won't regret it!
Wake Up To An Incredible Sunrise
You can do this in the city that you live in. Wake up early, go to a location surrounded by nature and witness the most beautiful sunrise that'll stay in your life forever.
Rent A House On A Beach
Do this in Goa or in Maldives, but try to live a beach life at least once in your life. Do add this to your bucket list because the calmness that the ocean waves will make you experience things.
Run A Marathon
While this thing might not be in everyone's bucket list, running a marathon is not easy for everyone. But, isn't that the charm of adding this to your Life Goals List? 
Have A No-Phone Day Once A Month
This might sound easy, but honestly, it's one of the most difficult things you'll do. Our dependency on our phones is a lot and the addiction of looking at our phones every second minute is real too.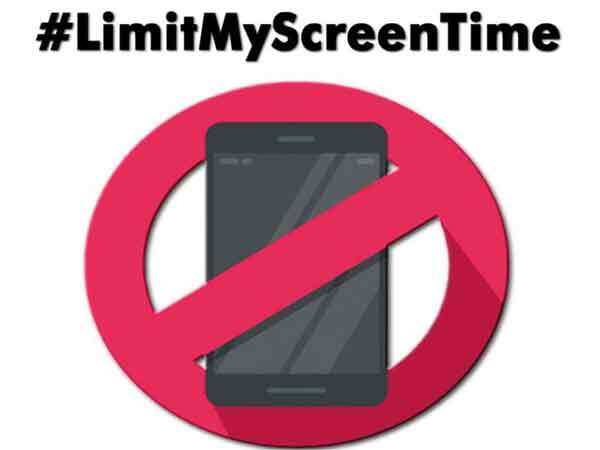 Learn a New Sport
Now this is a tricky one, but definitely worth adding to your 20s bucket list. Set some goals and learn a new sport for a better life.
Go On A Solo Date
While you might be going out with your friends, partner or your family, do take yourself out on a date too occasionally because self-love is the priority in the 21st century.
Crash A Wedding
How hard can it be? Call up your bestie, and get your wedding crashers game faces on. Honestly, this might be the most amazing thing you'll do with your friends.