The total upheaval in our lives brought by winter pollution — the cocktail of bad air and cold has led to various detrimental psychological and physical effects. To counter these issues, here are 5 simple breathing exercises that can relieve you in these testing times:
Active Yogic Breathing
The purpose of active yogic breathing is to help mobilise various bodyparts, improve circulation and help calm your mind. It also helps you open your lungs, increase your daily work performance and boost your athletic performance. In addition, this exercise can help improve your posture too.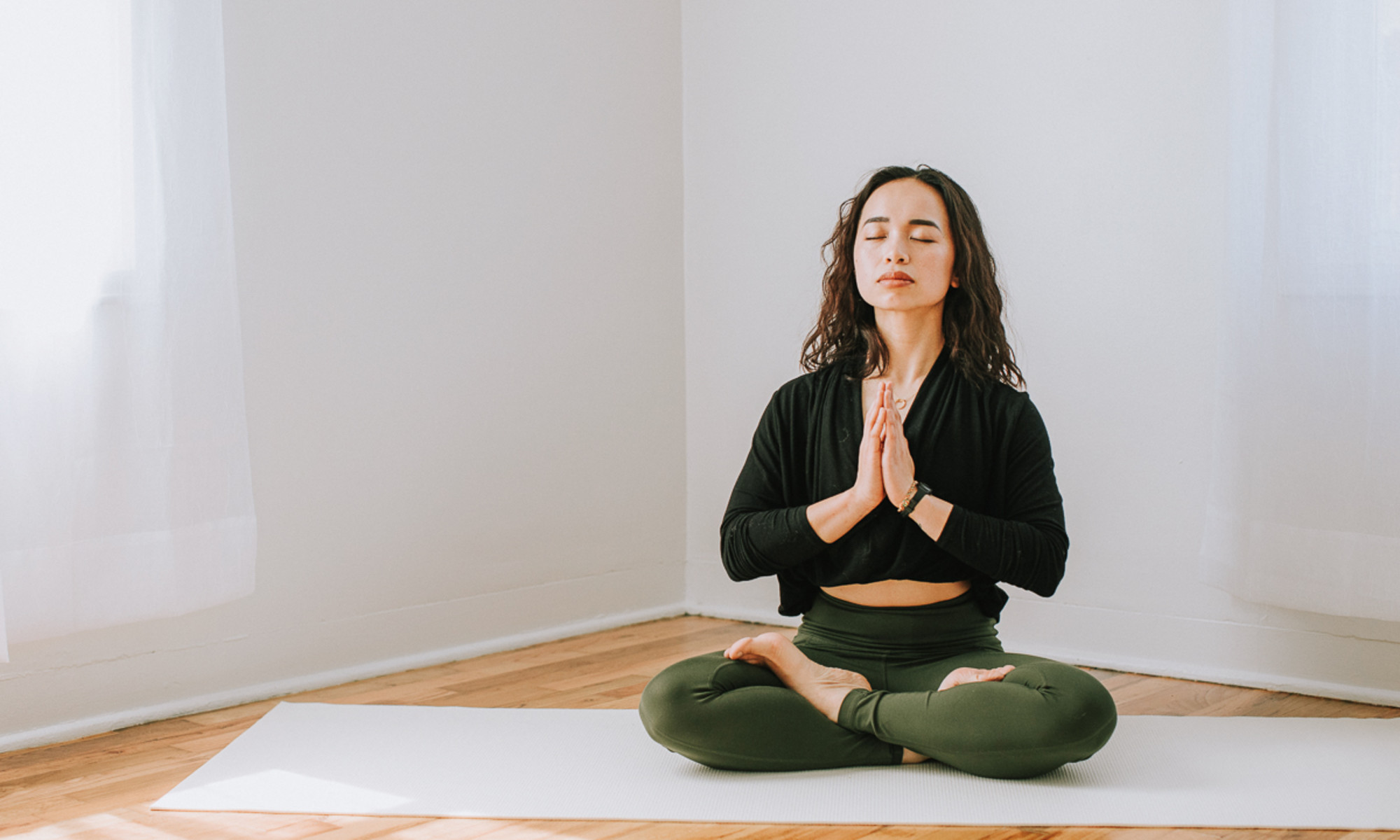 Kapalabhati
Kapal meaning skull, Bhati meaning shining and pranayama meaning breathing technique. This breathing exercise can improve bodily functions and remove 80% of the toxins from the body through outgoing breath, which enhances immunity.
Bee Breathing
Bhramari is a kind of breathing exercise in which a 'humming bee' sound is produced. This exercise helps the body make Nitric Oxide gas in the Sinuses of the skull, which calms the agitated mind, relaxes the nervous system, and most importantly, boosts immunity by killing viruses and bacteria in the lungs.
Bhastrika 
Also known as "the yoga breath of fire," is a powerful and energetic yoga breathing exercise. It helps reduce episodes of cold, cough, and flu and strengthen the body's immune power.
Dog Breathing Exercise
Also known as the "Panting Dog Breath of Fire." This exercise cleanses and detoxifies the body while expelling the toxins out from deep inside the tissues. Practicing this daily helps boost our immunity, and the sharp contracting movements also strengthen the abdominal muscles.