Admit it! Winters can make you lazy, right? If you're someone who gets super idle, doesn't want to hit the gym and still wish to lose weight, then are a few tips for you:
Shivers
Embrace the cold and loose weight. Exposing yourself to cold temperatures can actually make you lose weight. This sounds a bit weird, but give it a try, you might lose those extra kgs.

Happy Hormones
Surely you wouldn't have known this one. But according to some research, happy hormones can actually make your body burn more fat. According to experts, a dopamine diet—essentially a diet rich in dopamine-producing hormones—will not only help you lose weight but also aid in keeping a good mood.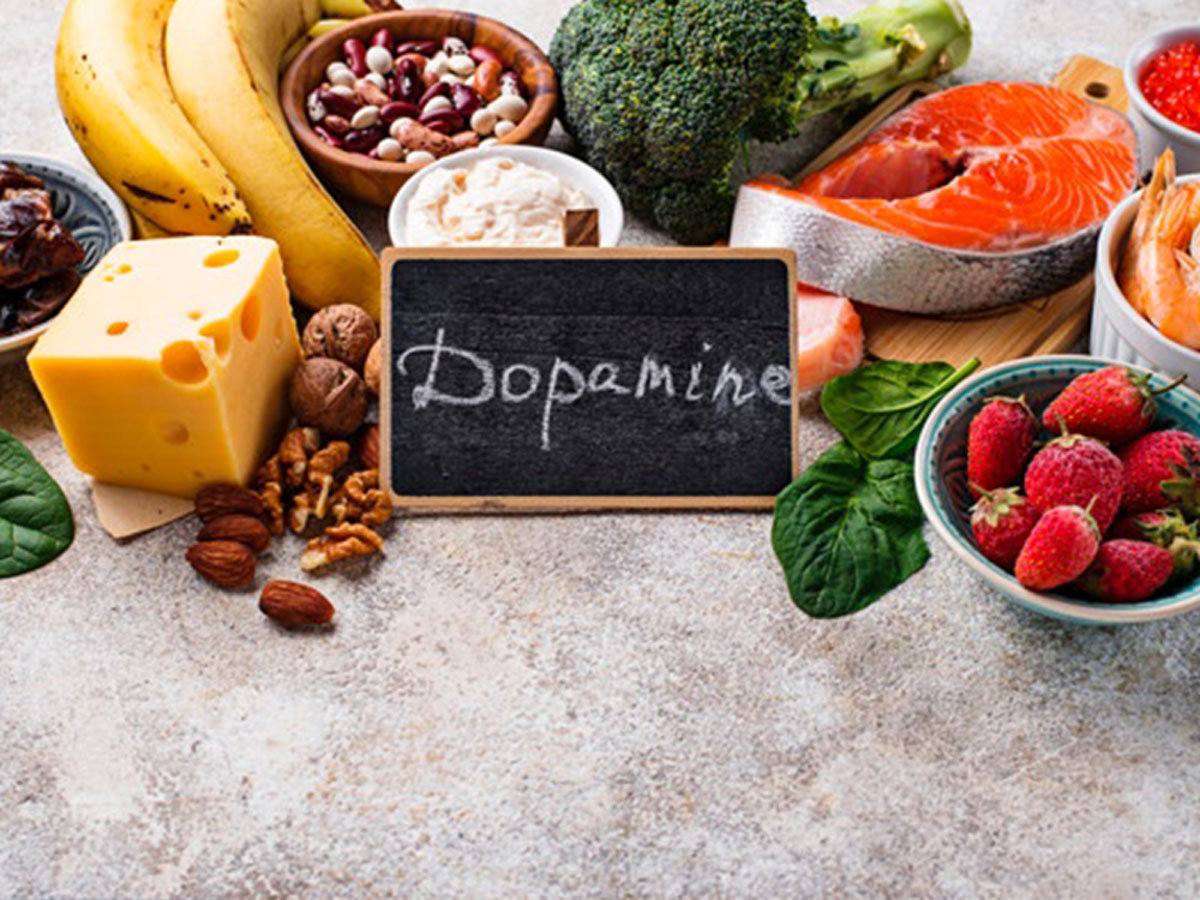 Drink Cold Water
Here's good news for you lazy people. They say, if you drink water cold, regardless of the season, you can definitely cut down on that belly fat this winter. It may help you burn a few extra calories as you digest it, because your body has to work harder to maintain its core temperature. But it's not likely that drinking cold water is a powerful jump-start tool for weight loss.
Walking On Snow
When you walk on snow (or sand, for that matter), you can shed more than you'd otherwise loose when walking on a solid surface.
Herbal Teas
Instead of your regular coffee and tea, which is sugary and loaded with milk, opt for herbal teas. Believe us, they work wonders.