Valentine's Day is right around the corner, and if you're someone who is looking to impress your girlfriend with a perfect gift, then you're on the right page! While, your love is enough to steal your girl's heart, here some additional gifts to that you can add to your list while you shower your love on her.
Lip and Cheek Tint
Literally, you can master any 5 min makeup look with this one beauty item! So, we believe, there is no better choice to give someone a gift than a lip and cheek tint. Honestly, she wouldn't stop blushing once you'll gift her this *wink*!
Buy Here: Lotus Lip and Cheek Tint
Heart Barrette in Pink
Keep hair out of their face while channeling the '90s style with this adorable heart-shaped barrette. This kind of gift is unique and expensive too!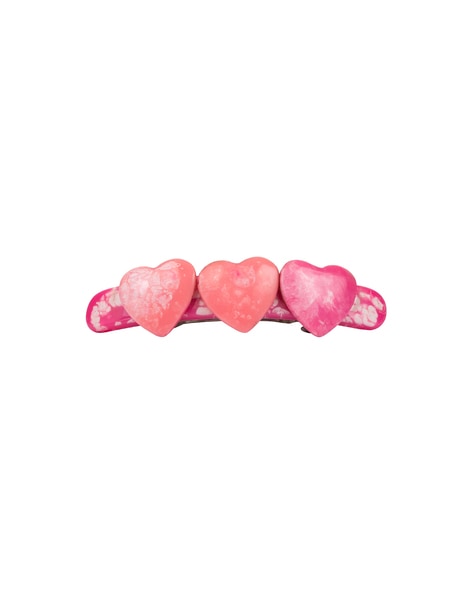 Buy Here: Heart Barrette in Pink
Rose Eye Makeup Brush Set
Combine two great gifts into one: Roses and makeup brushes. The five-piece set is one of the best Valentine's day gifts you can ever give!
Buy Here: Rose Eye Makeup Brush Set
Perfume
A good quality, gender-neutral perfume is another good option to pick for your love for Valentine's Day. You can choose from various fragrances that exist in the market, depending on the person's choice.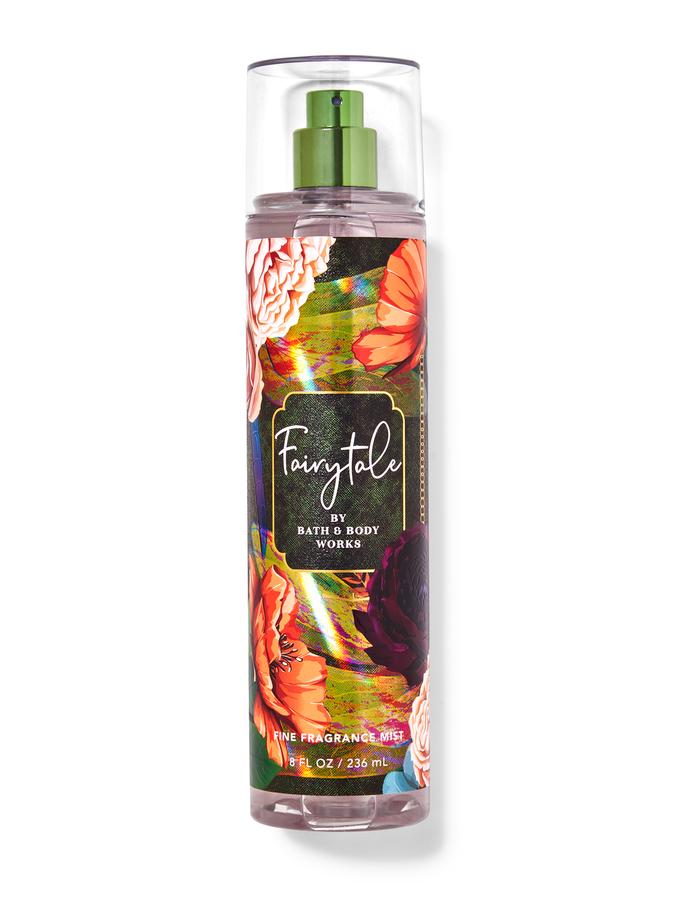 Buy Here: Perfume
Massage Body Oil
Give your partner a V-Day shoulder massage with the help of moisturizing massage oil. Again, you can choose the fragrance and the type of oil according to the preference of your partner.
Buy Here: Massage Body Oil