There are times when people compliment us but we often feel it in our gut that they aren't genuine compliments. We realise that something or the other is wrong. Well, to have a better clarity, here are a few compliments we've compiled for you that are actually insulting:
"Hey, you're on time!"
Which basically means, 'Hey you're mostly late, thanks for coming early today."
"You look good for your age."
They mean to say, "You're an old person stuck in a young body"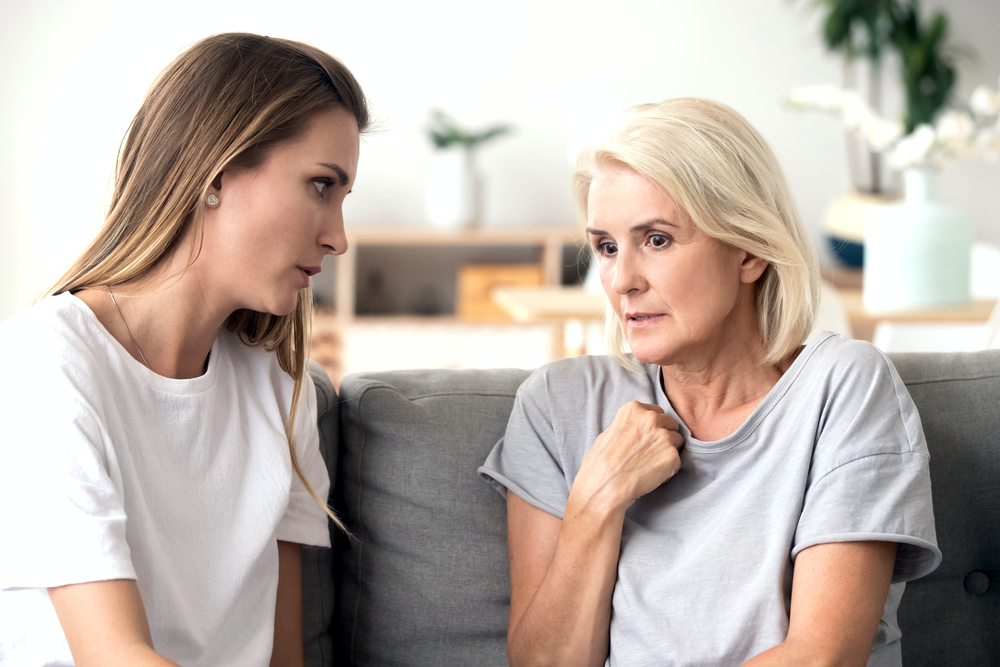 "I'm so impressed that you are handling the kids so well!"
What they mean is, 'they never thought you could be a good parent.'
"You look nothing like your pictures."
We feel they mean to call you ugly in real life, because filters make you look pretty.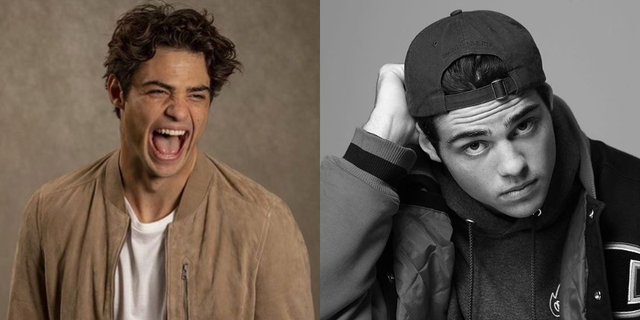 "You're a really good driver… for a woman!"
Oh, that's like generalising that women aren't good drivers. Which is basically the worst thing a man can say to intimidate a woman.
"You've lost so much weight."
Probably this means you looked fat earlier.
"You're not like other girls."
This is basically the most ridiculous comment someone can give a girl. Well buddy, every girl is like every other girl!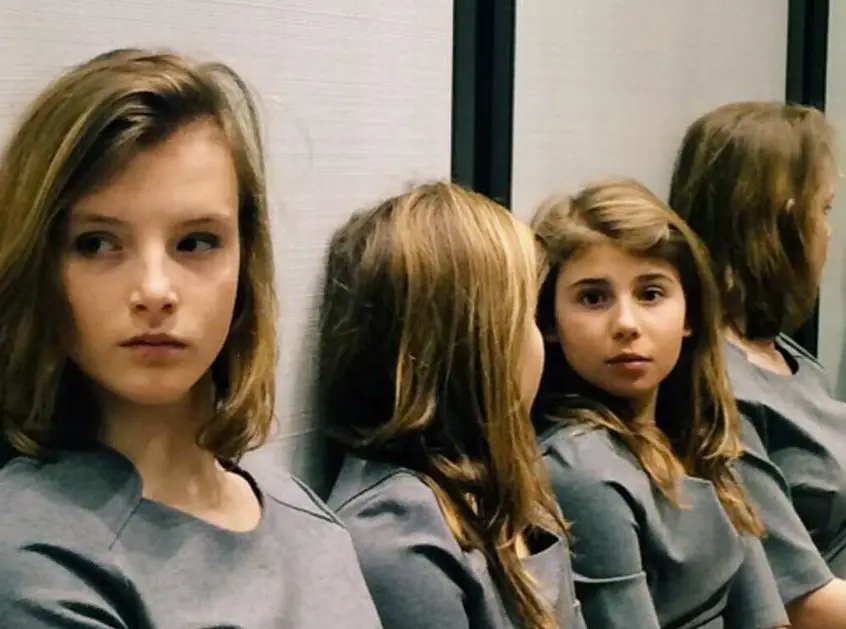 "Look at all that food – you have such a fast metabolism."
Honestly, this is outright an insult!