Whether super skinny, or super curvy, or super athletic, or super ripped. Whatever body one might have they will either induce observation/critique /jealousy. So it's not necessarily that you can only body-shame someone who is overweight or plus size. You can just as easily body-shame someone super petite as well. But of course, socially we have been conditioned in a particular way and everyone's empathy varies accordingly. Because truth of the matter is that the overly skinny girl is probably grappling with one too many hormonal problems, the curvy girl might be dealing with the same. Chances are the petite girl needs to pump iron and be flexible, and the voluptuous one might be climbing walls! So even if you are conscientious human being, chances are that you have offended someone with your comments and jokes. 
And, just so you are in the clear, at least seemingly we have a neat list of telling when you may have accidentally body-shamed someone and how to avoid doing it in future. If you have said these following, then well, time to introspect.
1. Who cares about weight? You are so smart!
2. Wow aren't you lucky to be so skinny?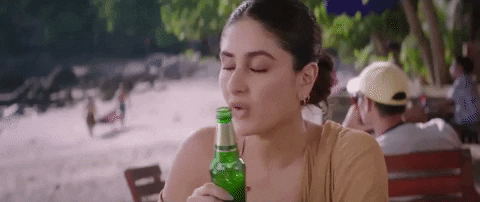 3. Do you really want to eat this?

4. I wonder what it's like to be eat so much and not gain weight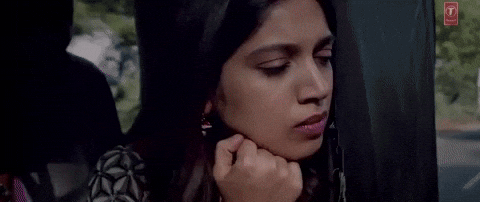 5. You aren't fat, you are beautiful.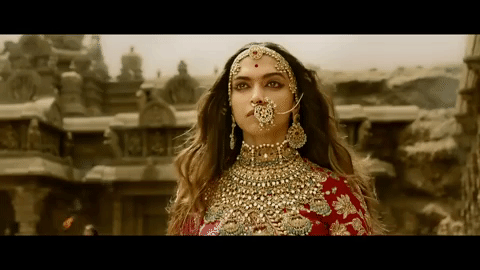 6. So cool, you will never need to workout!