Growing up, we, the 90s kids did not have social media around, rather something so much more special than that, our favourite , TV. We all grew up watching animated shows which bring on pure nostalgia even today the moment we think of them. Leaving every work behind, we would eagerly wait for those fixed hours at which our shows would go on air. If you love your cartoons even today, then this is for you, bringing you some of the best ones:
1. SCOOBY DOO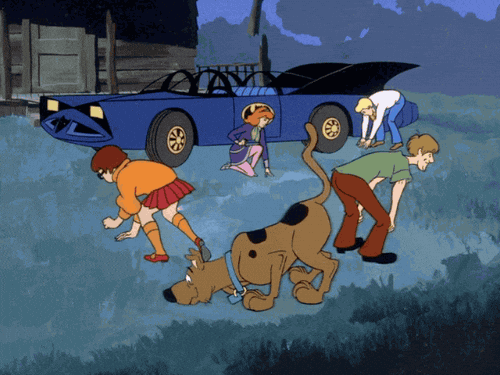 Our dearest fluffy friend, Scooby Doo probably needs no introduction, the name speaks for itself, and it was the first detective gang which we fell in love with.
2. LOONEY TUNES
Super cute animated animals revolving around Nanny living, playing and solving problems together was a sheer delight and how can we forget waiting for our favourite ones to come on screen among those!
3. DRAGON TALES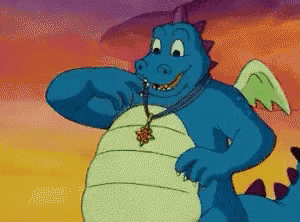 "Main chaahun , main chaahun dil se main ye chaahun, dragons ke saath ud kar door desh chala/chali jaaun." Can we ever forget this sentence, those bunch of dragons always managed to make us smile.
4. TOM AND JERRY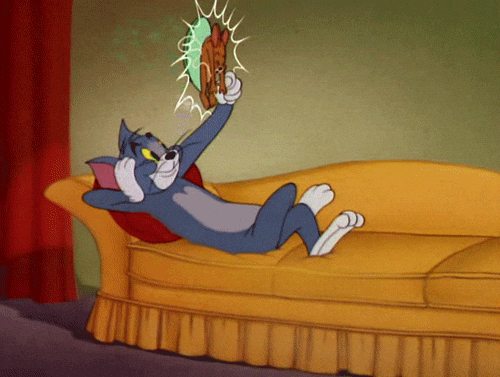 This one comes in the category of an "evergreen" show, we can never get bored of this chase between Tom and Jerry no matter how old we are.
5. RICHIE RICH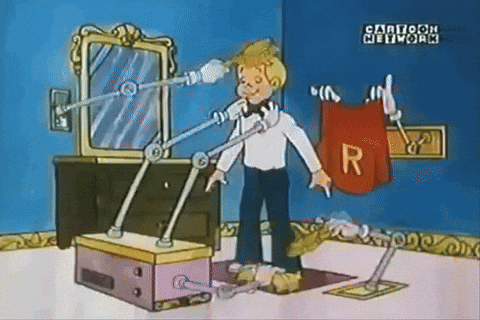 Let's face it,growing up, we all wanted to be rich like Richie Rich, isn't it? This magnificently rich kid and his dog Dollar managed to grab our attention every single time.
6. RECESS
Forget movies like Dil Chahta hai, these 6 school kids in Recess doing much more than just playing and roaming around everywhere, gave us major friendship goals at such a young age!
7. POWERPUFF GIRLS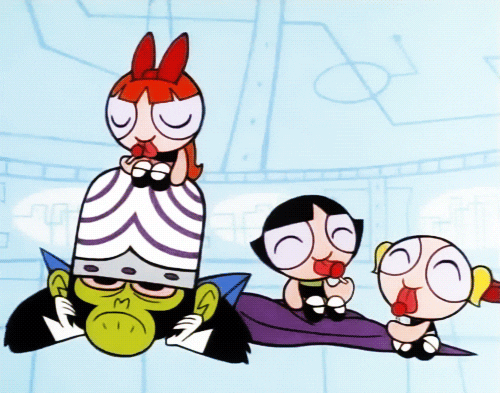 Probably the very first animated show on feminism, it allowed to see the super girl within ourselves, they inspired us and what's more, even today they happen to be our favourite girl gang.
8. POKEMON
Animated series for generations to remember,well, where has it not left a mark, we had video games, android games, what else do we need to prove that it is still extensively popular and our all time favourite.
9. JUNGLE BOOK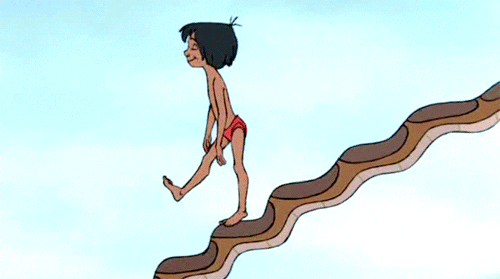 "Jungle jungle baat chali hai" was our anthem when we were kids, we totally adored our Mowgli climbing trees and doing all those wonderful things in the jungle.
10. DEXTER'S LABORATORY
Before Netflix's geniuses ,we had this genius and didn't we love everything he did in his laboratory, every 90s kid must have watched this for sure, at some point, if not, well, you missed something really great!