Do you want to be a millionaire? Or just want to roam around the whole day without pants? To your utmost delight, you can do it all. Oh! You can also indulge in some of your favourite past times that other people find unique and unusual, that too on designated days.
Well, there are many strange days across the year. Here's a list of all unusual 'days' that the world celebrates gleefully. Pick your favourite!
1. Learn Your Name In Morse Code Day – January 11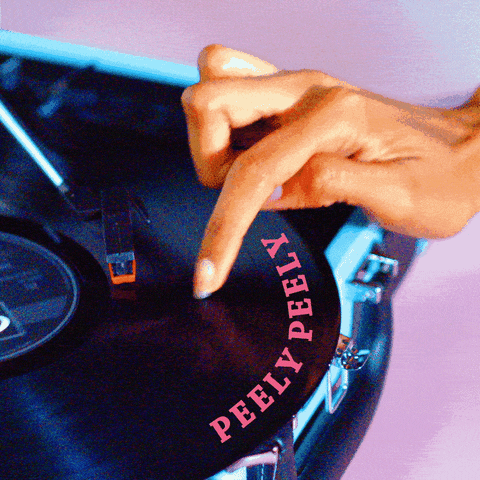 Are you ready to challenge yourself, because this is going to be tough one! We mean it's a known fact that learning Morse code is no easy task. Be it a combination of dots or sounds or lights or dashes, it isn't something that we were taught in school. However, learning your name in Morse code is how you celebrate on this day.
2. Tin Can Day – January 19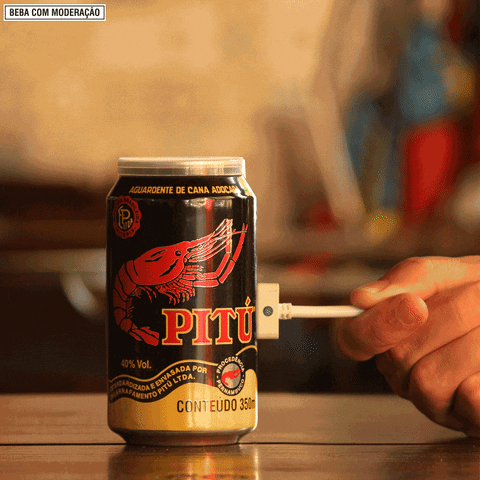 Being one of the greatest inventions in history, the humble can truly deserves it's very own special day of recognition. After all, it revolutionized the storage of perishable food.
3. Something On A Stick Day – March 28
Before you start thinking anything else, we would clarify that this day is dedicated to celebrating food. All food items that happen to come on a stick. Something On A Stick Day lets you use your creative talents, as the possibilities are endless. After all, there isn't much food out there that can't be put on a stick. And no one ever minds relaxed finger food that can be picked up by the stick and eaten.
4. No Pants Day – May 3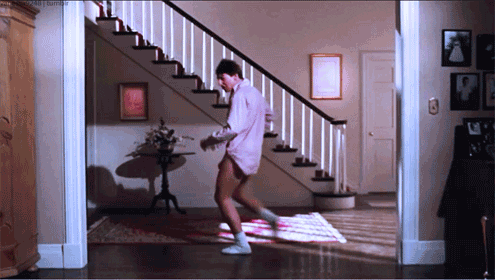 Getting caught without your pants is always embarrassing. But when thousands are dropping their pants together, the embarrassment turns into joy. Go out and spend the day without wearing pants in public. But remember to act normal because that's a big part of the game.
5. Naked Gardening Day- May 4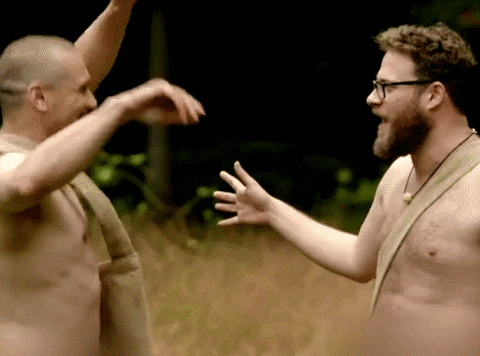 Were you looking for an excuse to just shed all your clothes and head out to your garden to spend time nurturing your plants? Well, we have a day for you – World Naked Gardening Day which allows you to liberate yourself and connect with the nature. Pulling weed, planting flowers and harvesting vegetables while promoting the nudist lifestyle sound good fun. What say?
6. Be a Millionaire Day – May 20
This day is the perfect opportunity to dream big and imagine what life would be like a millionaire. Celebrate this day by pretending to be a millionaire or starting work on your life plans that you think will make you a millionaire.
7. I Forgot Day – July 2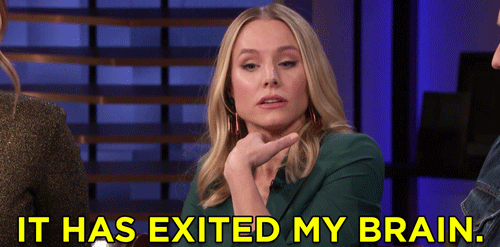 If you frequently forget anniversaries, birthdays, special occasions and almost all other things, in fact, here's a day dedicated to you. I Forgot Day gives you the opportunity to jump on all the apologizing that you'll have to do for the year, and make up for things already forgotten.
8. All Or Nothing Day – July 26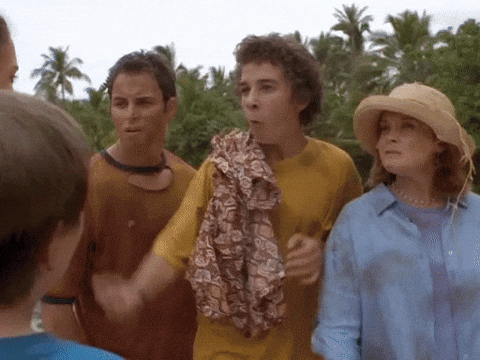 We all have dreams we hold back, plans we don't make and decisions we don't take. All or Nothing Day is the time to overcome all these, and throw caution to the wind and go broke. The day influences all people to break free from everything that's holding them back.
9. Bison Ten Yell Day – September 2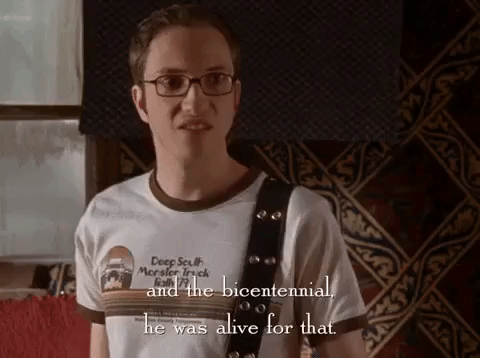 Pick any imaginary character and celebrate its 200th anniversary because it's Bison-Tell-Yell Day. Confused? Well, it has nothing to do with bison except for the name. Say Bison-Tell-Yell Day real quick and it sounds like bicentennial day.
10. Be Late for Something Day – September 5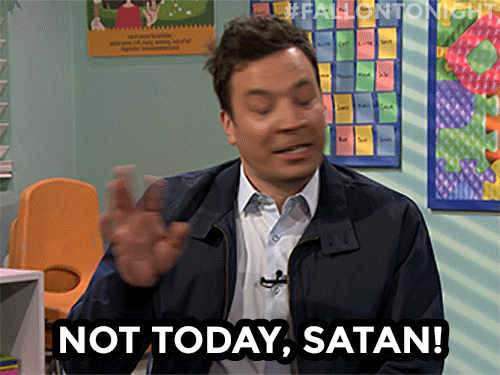 Being punctual is important, but you don't need to be on time every day. You need to stop and feel the breeze against your face once in a while, and realize it's all just one long rush to the grave if you don't let yourself a moment of leisure. This day reminds us that sometimes, just sometimes, it's ok to let things slide and go easy on yourself.