'How much did you get in Science?', 'What's your Math score?', 'Who scored the most?' and the worst 'Why couldn't you?' – These questions are uncalled for since the time we walked in nursery. And it's there with you even today, while you're preparing for your BOARD EXAMS. Like most say-the most important phase of your life!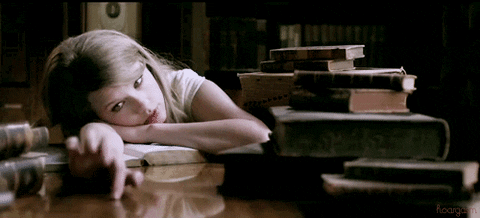 But is it really? Is scoring those marks more important than gaining knowledge in its true sense? Does being educated only mean your report card's every column shining with a 90? Clearly not! No, we are not demeaning the value of examination scores. All of us have a thing for straight A's and it comes with its own benefits. But those A's doesn't define all; it's not the end of anything, especially your career. Rather it's just the beginning of the beautiful thing called 'life'. It is the time when you come out of the nutshell called 'MARKS' and actually start exploring and discovering things that really really matter in the end.
With board exams knocking on the door, you all are surely giving your best to be fully prepared the face the demon. Even if you're not and still trying to cope up with the syllabus, that's absolutely fine because like we said IT'S NOT THE END!! As you gear up for what's just another chapter of your life, here's our little help to you.
MARKS DON'T DEFINE YOU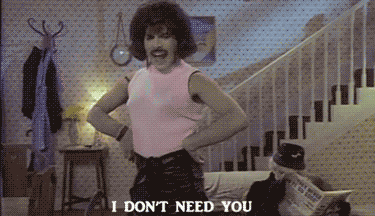 It's true that a good score in your 12th helps you breeze into a college of your choice, but remember you still have to prove yourself as a competent or employee. Irrespective of if it's the best college in the country or the worst, you'll succeed if you have the passion to learn and grow. Marks don't define you; they just indicate your potential very merely.
UNLUCKY STAR IS NO MYTH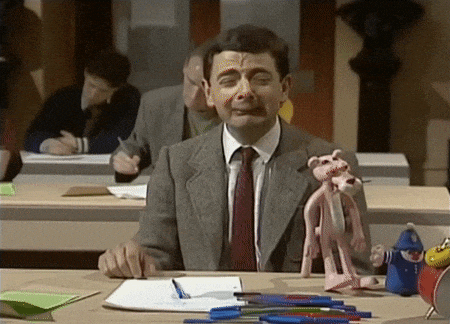 Yes, it happens! Call it your destiny or a co-incidence. But it plays a factor in your Board preparation. What if you're indisposed to give it your best on the exam day? That's normal and can happen to anyone, anytime. The key is that you get up, dust yourself and move on. Lingering over the past gets you nowhere.
MEDITATION IS THE KEY
Anxiety is the main culprit behind under performance. If you're worried, over-stressed or nervous, it's high time you back-off. And meditate because none can counter back anxiety better than this. Focus on good, happy thoughts. Shut your books for a while and indulge in some recreational activities.
NO TIME FOR GOSSIP Walk away from negative people and don't let their diatribe define you. Nobody can dictate who you are unless of course they are your parents. But even then you keep your hold strong and push away all the people who impose their opinion on you. Remember it's your life and you're the only one responsible for what you do.
DROP THE DISCUSSION BEFORE EXAM
'Did you cover this topic?', 'And that?' – These questions pop up right before the exam and then the sky falls on your head. Your nerves get tensed and anxiety triggers in because suddenly you feel you know nothing. The worst? No time to prepare for it. Hence drop the idea of discussing the paper before exams.
DOWN THE ROAD, YOU REALIZE IT WAS NO BIG DEAL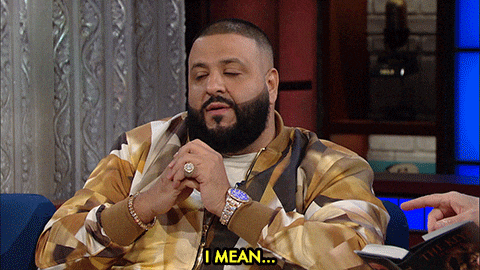 As you move on, your career will shape the way you want it to irrespective of what you scored in your 12th. With the right curiosity, energy and attitude, you find the path to your dream career. And that's what you should reserve your last laugh for. Not your 12th clearly.