In the world of body positivism, Kangana Ranaut – who is a self proclaimed verbose champion of rights has hit a new low. The Mental Hai Kya actress' official Instagram handle shared a post of the actor working out and losing 5 kilograms in a span of 10 days to prepare for the Cannes Film Festival's red carpet. The top reasons why this was a negligent post from a verified handle are:
– Young girls all over the world look up to women like Kangana as role models, so for the actress to identify being red-carpet ready equal to being thin is a terrible move. Especially when one can assume that Ranaut is already conventionally thin to begin with.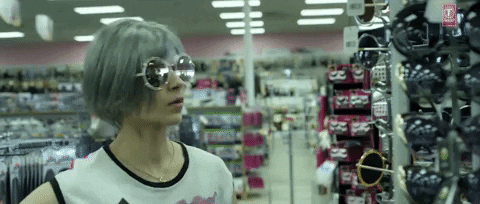 – Being an advocate of women's rights vis-a-vis her continuous struggle against Bollywood's big-wigs and then putting out a post that glorifies body negativity is a contradictory and even, hypocritical stance by the actress.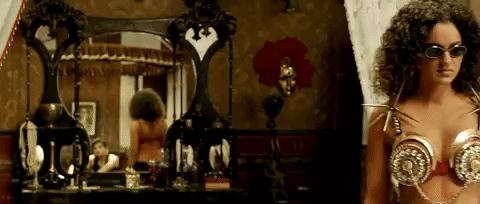 As much as everyone should advocate fitness and healthy – clean living, we must not fixate ourselves away from the idea of body positivity. In the recent past, Cannes has seen women celebrities come out and take anti-patriarchal stances, like Kristen Stewart who walked on the red carpet barefoot to protest against the abject need to wear high heels; for standing arm in arm with other women in cinema to protest the lack of female representation in the festival; to Blake Lively sashaying down the red-carpet in one of the most effervescent maternity styles ever. When someone public and influential gets the opportunity to put their voice across to millions of people around the world, they must do so for the benefit of progressive ideas and not something that is archaic, parochial, and ultimately discouraging.