CM Kejriwal announced free travel for women on all Delhi Transport Corporation, cluster buses and metro trains. Before moving on to tell you how I as a woman feel about this, I'd like to bring to your notice that this move would cost our government Rs 700 crore this year. Our honorable CM also  mentioned that the move would 'help women' have a 'safe travelling experience' and also in turn encourage the use of 'public transport'. However, women who can 'afford' to pay for the ticket should do so, Arvind Kejriwal has asserted. 
I do understand what has let him to delve into the decision. He's kept in mind the women in our country who are far too dependent on their too dominating husbands. He's kept in mind those women with fatherless kids. He's kept in mind those women who have no means. All at the cost of men and empowerment. If there are women trying too hard to make ends meet, there are men too, trying perhaps harder on the flip-side.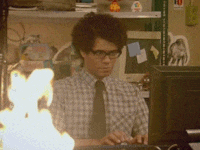 I let out a hefty sigh as the blood in my veins roared. DO WE REALLY NEED THIS? In today's world, where women happily flog 'feminist' thoughts, preach and screech all about 'equality', I try hard to convince people that 'feminism' isn't a club where we sit and talk about how much we hate men. Because, honestly, no matter how much I tried, If I were a man in this world, I'd be haunted by the ghouls of 'empowered' women in loud t-shirts that phrase 'girl-power'. While I am sure the fashion markets will move toward the next hip thing, where are we going?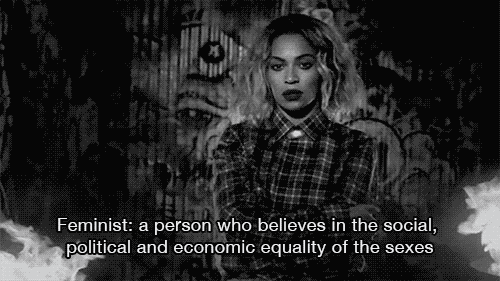 We first had a 'women only' coach, we then had assigned seats for 'women only' in every coach, men offered to stand up too. I won't lie I did enjoy the former to my comfort more than a few times… After all, I'd rather stick shoulder to shoulder with women than have men pressing up on me. Thanks for that, metro! I wouldn't entirely blame men but also the crowded compartments with not an inch to reposition yourself, after all more than 50,000 passengers make their way through the transport every day. Mind you, the count only includes the women who could afford a ticket, as of now. But hey, we can pay if we 'want' to. In all honesty with high regard to human nature, would you pay when you can have something for free? With women barging in increased numbers in the already flooded compartments, ditching their cabs and cars, the number of people travelling is only going to increase. What's the solution for that? More 'women only' coaches? I'm curious.

It's not regressive if it feeds welfare to a proportion of our population but it's not progressive either. Please don't give us freebies in the name of empowerment. Stop treating us as, merely, your vote banks. Whatever happened to equality! This move is derogatory. I, as a woman, am not on board. And some may choose to rebuke, 'she's speaking from a place of privilege'. I might be, but I urge you to rise up! Is the government just trying to calm the wave one bucket of water at a time? Does a free metro ticket really solve all your problems?
There's something odd about feminism these days. How has the most empowered generation come to feel less in control than their grandmothers?