The much-loved writer, editor and publisher and the true 'marvel' of Marvel Comics, Stan Lee, passed away at the age of 95 yesterday. Stan Lee's pen has created some of the biggest and most famous characters in Marvel Comics, including Spider-Man, Hulk, X-Men, Thor, Black Panther and many more but one more thing Lee was famous for were his cameos which were a delight to watch. He has appeared in over 40 cameos beginning from "The Trial Of The Incredible Hulk" in 1989 and here are 8 best cameos by the visionary comic book scribe.
Mallrats: 'When Brodie meets Stan Lee'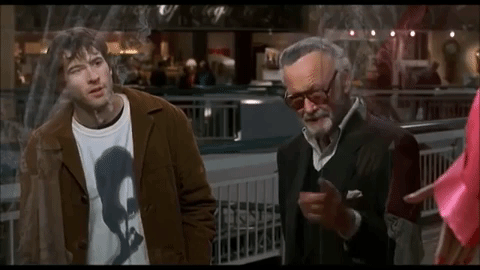 In this little cameo, Stan Lee gives Brodie the wisdom and the courage he needed but we find out a little later it was a set-up which makes us laugh at the end.
Thor: 'Did it work'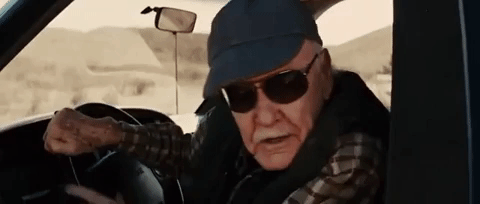 As we see, no one is able to lift Thor's hammer, Stan Lee tries to pull it up using a chain attached to a car and the result is hilarious.
Captain America: Civil War- 'Are you Tony Stank'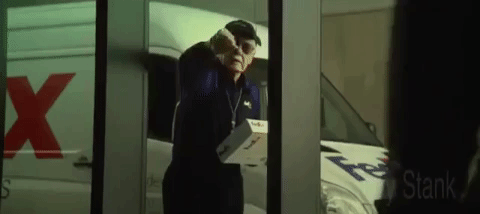 This is one of the best and funniest cameos of all time. Lee is a FED Ex delivery man who asks Tony if he is Tony Stank and it never fails to make the audience laugh.
Thor Ragnarok: 'My hands aren't as steady'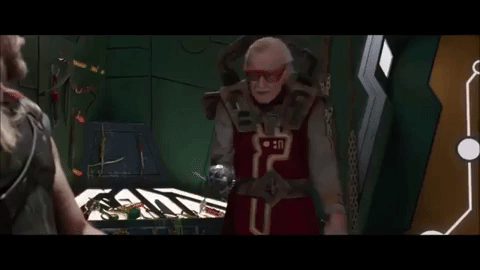 Our mighty Thor is all tied up to turn him into one of Grandmaster's Gladiators in Ragnarok and his barber is our very own Stan Lee. Oh! That look on Thor's face and Lee's evil laugh in the background.
Deadpool: 'DJ Stan'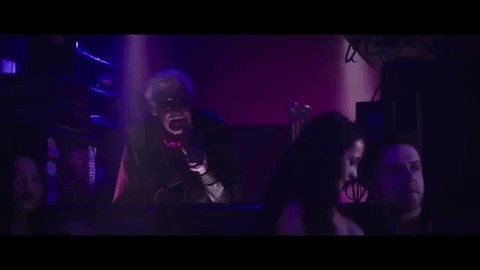 Stan becomes a DJ in a strip club and he even has a hilarious line "Give it up for Chastity!". Unexpected and enjoyable. It's no doubt one of the best cameos ever!
Spider-Man 3 : 'One person can make a difference'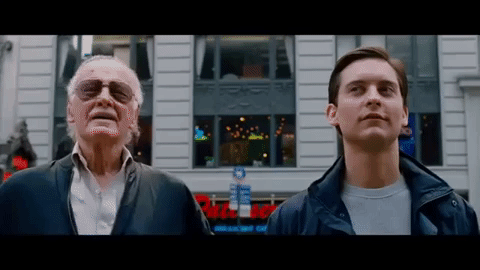 Often, Lee's cameos aren't just for humor and sometimes, he comes as means of a moral reminder on the screen. He turns to Peter Parker and says "You know, I guess one person can make a difference" and this resonated not only with Spider-Man but also the audience.
The Amazing Spider-Man: 'The headphones'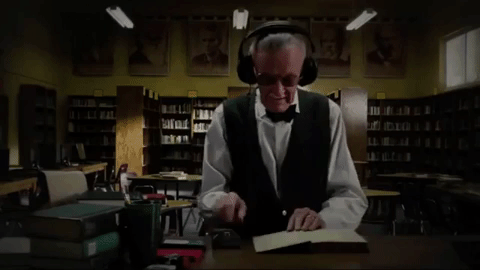 This has Lee standing in the middle of the fight sequence between Spiderman and The Lizard with headphones on his ears, completely oblivious to what is going on behind him in the library.
Guardians of Galaxy Vol 2: 'The watcher'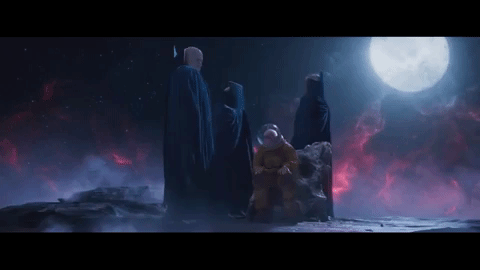 We see Stan in an astronaut suit which sparked one of the biggest Marvel Universe theories that Stan Lee is actually a Watcher taking it all in. As they leave him he says "Aw man you're supposed be my ride home".
Lee has interjected and interacted ever so briefly with our heroes on our screen for a long time now but this is not the last time we will see him on screen as he had already finished his cameos for the next 5 Marvel Films including 'Avengers 4' and 'Captain Marvel'. Stan Lee leaves behind a legacy that has inspired and will continue to inspire millions of fans across the globe. We will miss you and your cameos, Stan Lee.