Everyone is in a rush these days. Sometimes you have little to no time to work out, or sometimes you're too lazy to get in the mood. But we all know how important it is to give momentum to your body in order to stay healthy. Therefore, to counter all this, here are 5 quick workouts you can do in under 15 minutes:
15 Minutes Dance Workout
Cardio is more than just running on a treadmill! Groove to the music without the noise of chatter. Well, dance workouts are fun to do and help you feel better mentally and physically. 
Vinyasa Yoga 15 minutes Routine
A vinyasa is a smooth transition between asanas in styles of modern yoga as exercise. A 15 minutes Vinyasa can help you build strength, immunity and can also help you relax mentally. It's a perfect routine if you're looking for cardio, strength building and stretching in one go.
Cardio and Strength Circuit
Try full-body functional cardio, a set of 7 Burpees, 7 Squats and 7 Sit-ups. With a proper break in between, you can wrap this up within 15 minutes. We can assure you that this routine can work your arms, core, legs, glutes, back, chest – and everything in between. So try this out. You won't regret it!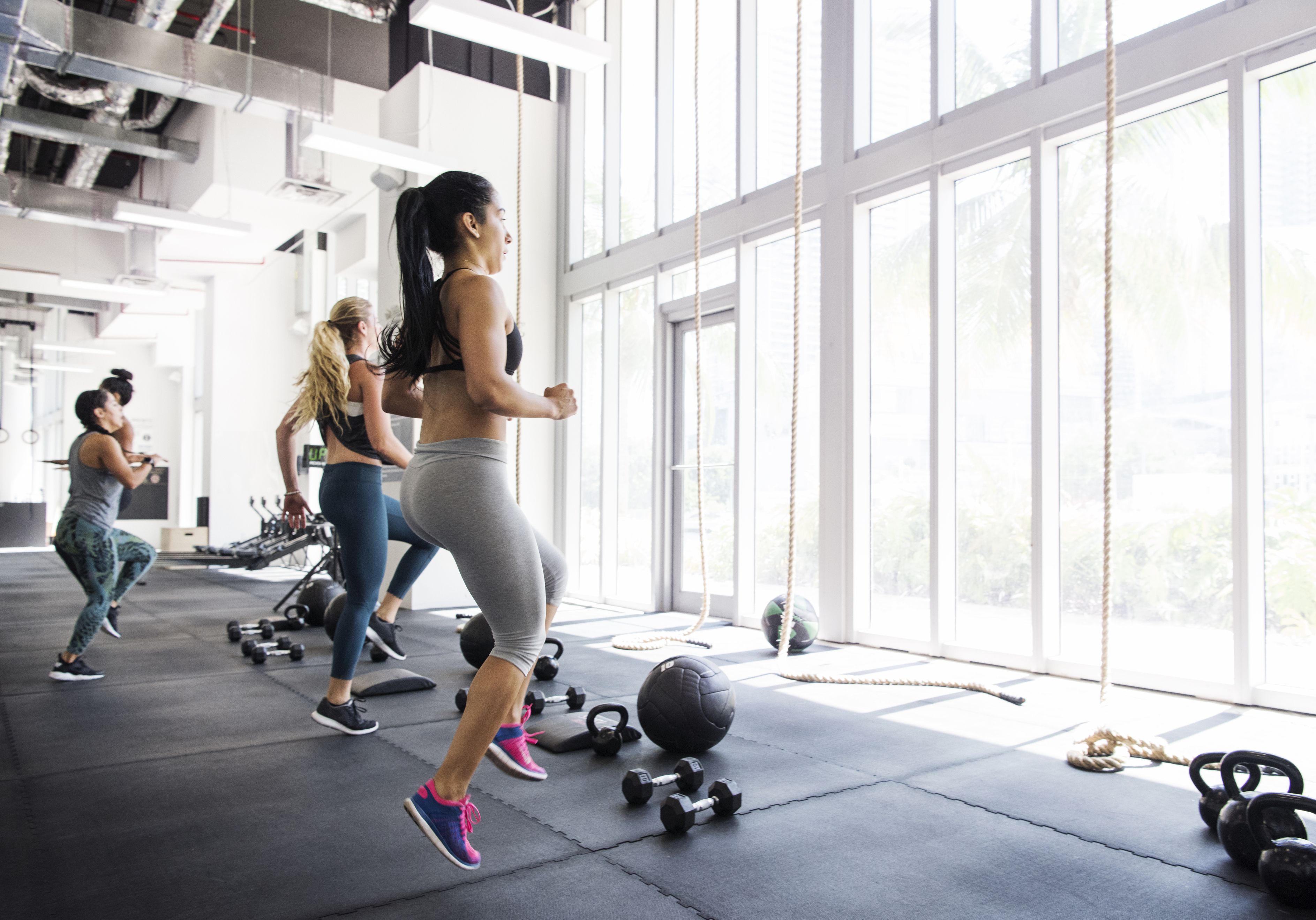 HIIT Yoga
Okay, so HIIT yoga workout can be performed within 10-15 minutes and is definitely worth it — especially if you love yoga. It's a fantastic full-body workout to burn calories, improve blood flow, and build strength without using any equipment. You can search for the beginner routine on YouTube too.
Aerobic Step Tabata With a Dancing Twist
How about a high-intensity interval training that alternates 20 seconds of work with 10 seconds of rest and lets you groove on the music too? This exercise is both highly intense and slow-paced, which allows you enough time to have fun too.