A lot of us procrastinate when it comes to working out. One of the major reasons behind this is getting back to your routine, especially if you've been off track. Well, if you're someone who is planning to get back to exercising after a long break, then here are a few ways to get back to your daily workouts:
Start With Easy Exercise
If you're getting anxious and totally overwhelmed about getting back to exercising regularly then the best thing to do is to start with very easy exercises.
Follow 5 Minutes Rule
Even though we know the struggle is real when you plan to get back to exercising, it'll be better to stick to the 5 minute rule, i.e. rather than doing 30 minutes or 1 hour workout, start with just 5 minutes.
One Month Commitment
Committing to your workout is the best thing to do if you really want to get back to exercising daily. Lots of gyms, yoga studios and boot camps offer one-month challenges. You can follow them as well.
Workout Buddies
It's very easy to fall out of your workout commitment if it's just yourself you have to answer. Therefore, it's best to get yourself a workout pal, who can motivate you or push you to workout regularly.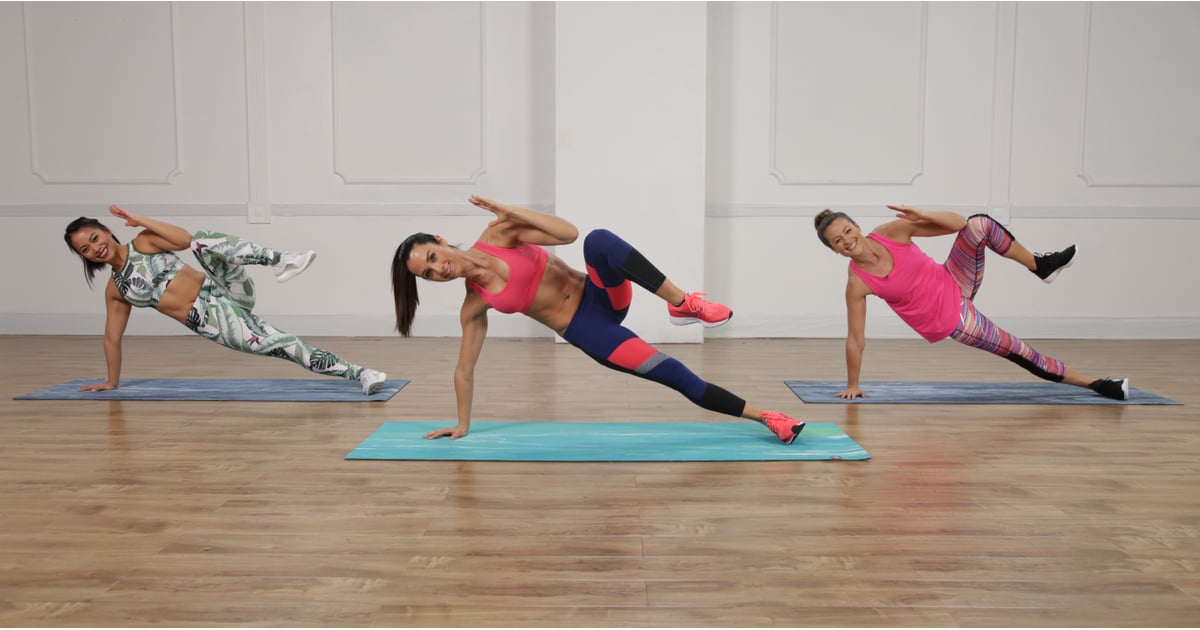 Prep Well
Decide and prioritise to workout the night before. Schedule and keep your workout items ready in front of you so that when you wake up, it's the first thing you see to kickstart your day.