Essential oils have been used for nearly 6,000 years to improve a person's health or mood. These are often used in aromatherapy and are alternative medicine that employs plant extracts to support health and well-being. They make for a great addition to your skin, hair, and healthcare collection. So, if you're a beginner and looking to get into essential oils, here are 6 essential oils that you should try according to your needs:
Lemon
Lemon essential oil is said to improve mood and help relieve the symptoms of stress and depression. If diluted and used on the face, this essential oil helps in treating acne.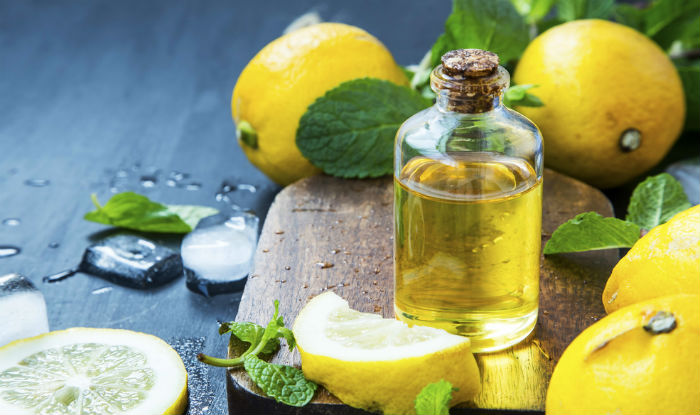 Rosemary
Rosemary essential oil helps promote hair growth, boost memory, prevent muscle spasms, and support the circulatory and nervous systems. The relaxing fragrance also helps in calming the mind.
Cedarwood
Earthy and natural woody-smelling, cedarwood is used for several topical beauty treatments. The benefits include fighting acne, treating eczema, and reducing dandruff. On top of all this, it also allegedly helps to reduce arthritis and relieve coughing.'
TeaTree
Tea tree essential oil is said to have antimicrobial, antiseptic, and disinfectant qualities. It is commonly used in shampoos and skin care products to treat acne, burns, and bites. It also features mouth rinses, but it should never be swallowed, as it is toxic.
Rose
When the sweet, floral scent of rose oil is inhaled, it helps in reducing anxiety. Its antioxidant properties help treat acne and improve complexion for an overall younger look.
Lavender
This prevalent oil has all kinds of benefits. Its subtly floral scent can help people to relax and sleep. Moreover, breathing it helps alleviate headaches, while the use of the oil topically may help reduce the itching and swelling from bug bites.