If the winter chills make you sick and tired, head to the beach get rid of those winter-wear layers and step in your sexy bikinis! For all of us heading to the beach but lazing around need to know that getting a bikini body is not an easy task and needs some real hard and smart work. From managing your diet to exercising the right way to prepping your body, here's the ultimate guide to get your body ready for the beach!
1. MONITOR YOUR DIET: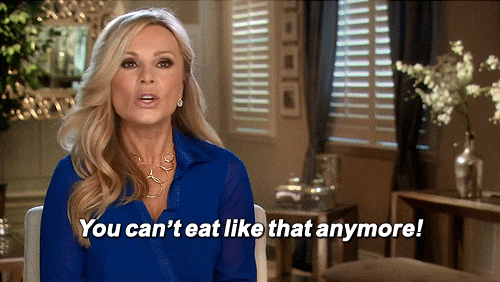 You diet plan reflects directly on your body fat and it is important that you eat healthy, monitor what you eat and when you eat. Read on for some easy tips that will prep your body for your beach vacation.
Stick To A 5-Meal Plan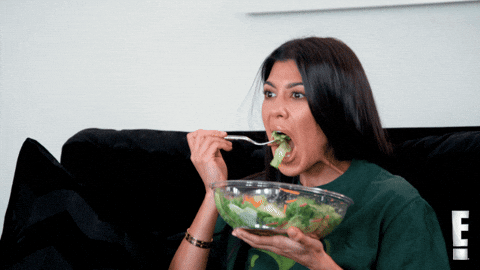 The typical 3 meal plan is so dated and so is the idea of skipping meals. It's time to move to a 5 meal plan where you eat less, but frequently over the day. Start your day with a healthy and filling breakfast, end it with a light dinner and throughout the day consume food that's rich in nutritional value and low in calories. Make sure you include sufficient proteins and carbohydrates in your meals as they help you stay fuller for long and build your muscles.
Remember that junk food is a big NO NO!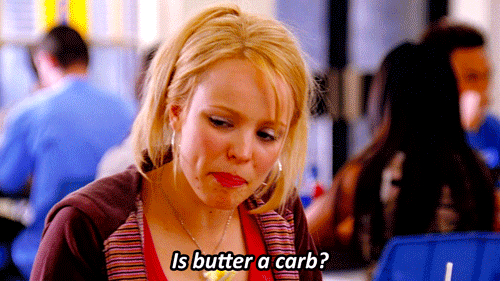 When mid-day hunger strikes, go for some tasty yet healthy alternatives. Pick dark chocolates over milk chocolates, dry fruits over chips, frozen yogurt over ice-cream. This significant change is your choice of food will take you a step closer to look sizzling in your bikinis.
Drink enough water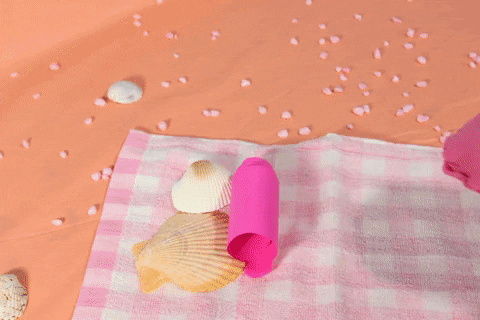 Drinking water 15 minutes before your meals can aid weight loss and help in burning calories. This will also keep your skin stay clear and glowing.
2. YOU CAN'T ESCAPE EXERCISING:
We all know it is an arduous task but there is no two way to this.
Work on your "beach muscles"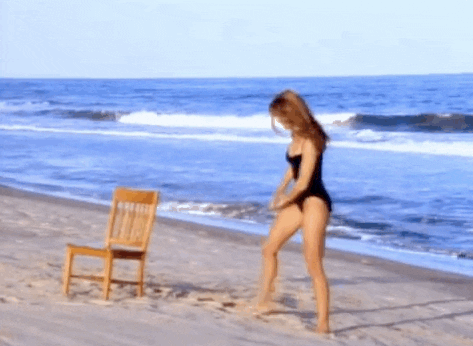 Hit the gym and indulge in an intense workout to get your beach muscles in shape! These include your chest, shoulders, quadriceps, abdominals and bicep muscles. Reducing the fats in these areas will bring out and shape the muscles making you look toned and sexy.
Lose fat without leaving stretch marks on your skin

Losing body fat can leave stretch marks on your body and there's a simple hack to avoid it. Instead of lifting very heavy weights and compensate your workout with more reps.
Go for group workout sessions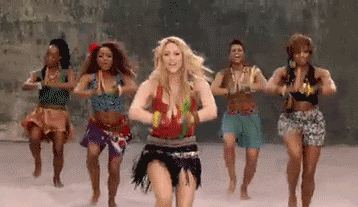 If a gymming gets too stressful, go for a workout session that will keep you motivated. A fun Zumba session will help you stay energetic and kill those extra calories!
Change your lifestyle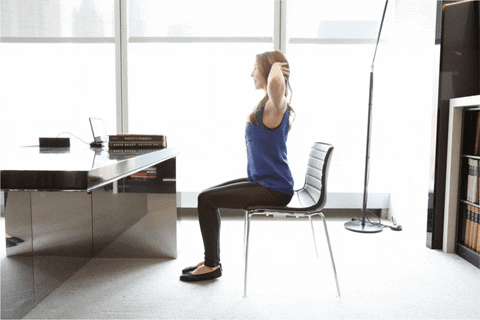 Make it a habit to include easy ways to burn calories in your everyday routine. Ditch the elevators and sprint the stairs, workout on your desk, take a post meal walk and walk a few metres more than usual.
3. HACKS TO GET READY FOR THE BEACH: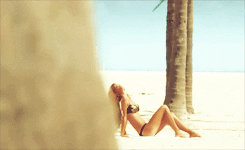 Your body could be toned and in shape, but you still need to know how to pull off a bikini!
Pick the right fit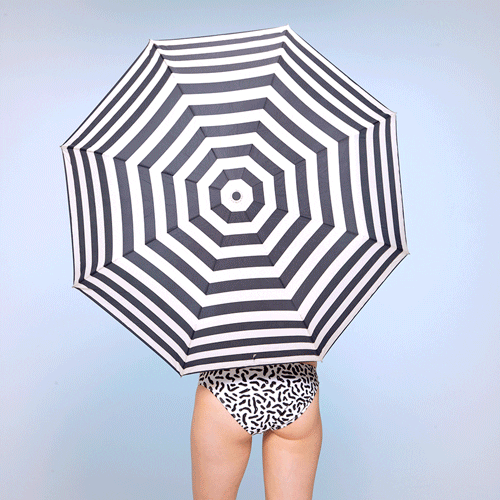 Finding a bikini that fits you right is the secret to slay the beach look. Experiment with different styles and shapes of bikini that you can flaunt your curves in! From strapless bikinis, micro bikinis, tankinis to high neck bikinis, the variety available can do magic to make you look more curvaceous or even give the coverage you need.
Focus on your skin
Your bikini body is all about showing your skin. So make sure you keep it smooth, moisturised and glowing!
Get Waxed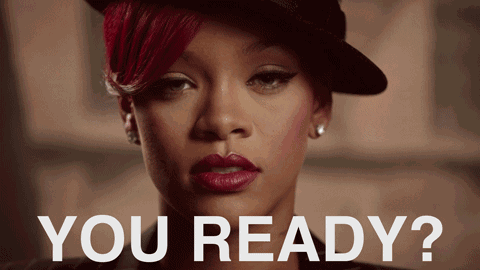 While you get rid of all the unwanted hair on your body, don't forget to shave or wax your bikini line. Make sure you do it a few days ahead of your visit to the beach to make sure the salty water of the beach or chlorinated water of the pool does not sting you.
5. Confidence Is The Secret To Sexiness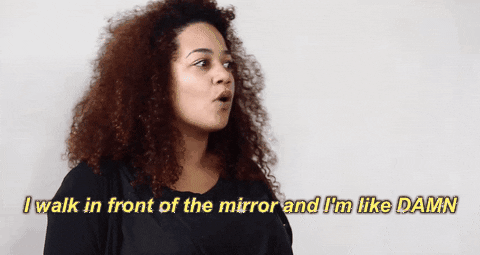 Stand straight, stand tall, be confident and feel beautiful! A little fat here and a little scar there mean nothing when you feel and positive about your body.