Winters are known to make your skin dry. In fact, the additional beauty products that you use even tend to dry your picture-perfect skin. So, if you're looking for skin cleansers that are hydrating enough and perfect for winters, then here are 5 DIY natural homemade facial cleansers that you can make at home.
Olive Oil
For this DIY cleanser, you'll need a few drops of extra virgin olive oil, a soft face towel and warm water. Take some olive oil in your palm and apply it to your face. Massage thoroughly in circular motions. Leave it on for a few minutes. Then, wipe it off with a warm wet towel.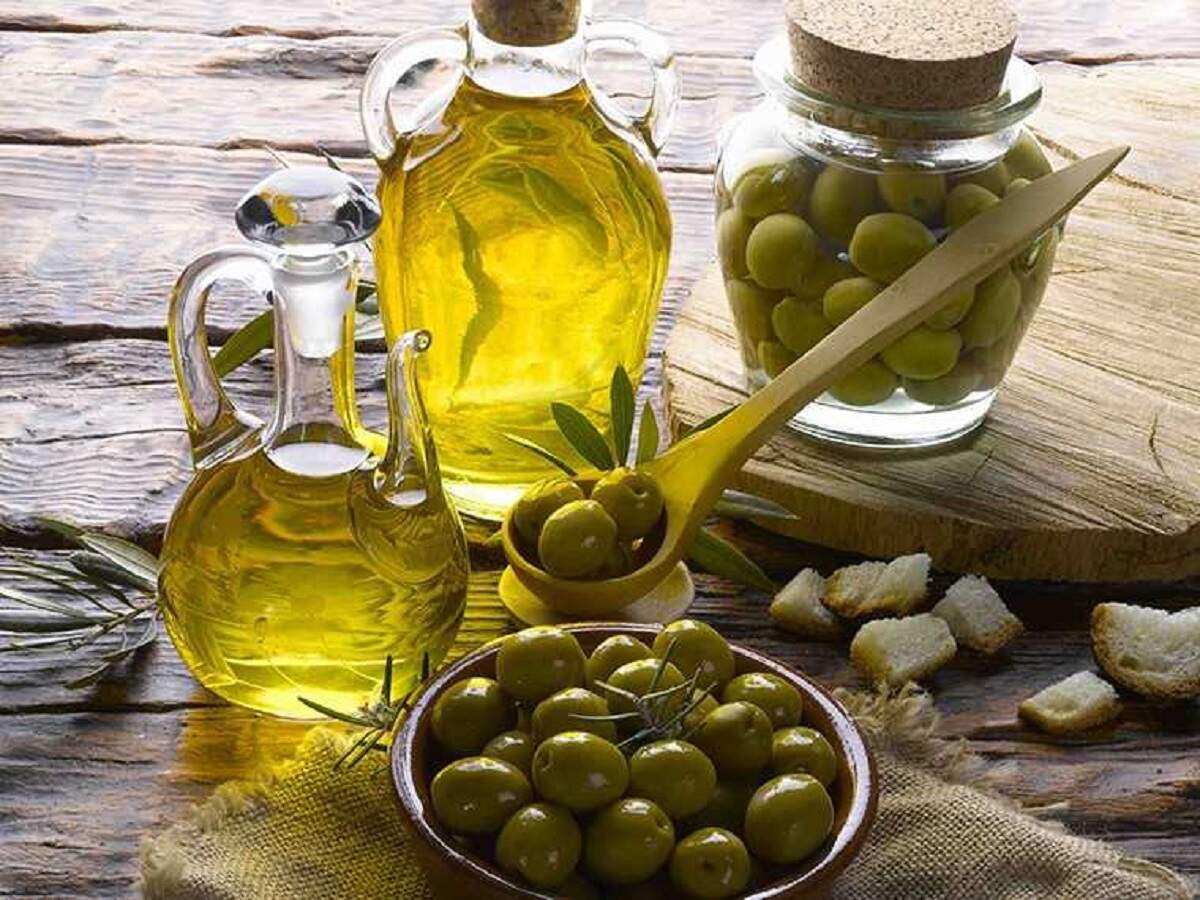 Milk Cleanser
Take 3 tablespoons of raw cold milk, 1 teaspoon orange peel powder and a cotton ball. To mix the orange peel powder with milk, apply this paste all over your face using the cotton ball. Massage the skin gently for about five minutes and leave the paste on for another five minutes. Then, rinse the pack off with lukewarm water.
Honey and Lemon
This DIY cleanser is perfect for people with dry skin. Mix 2 tablespoons of honey and 1 tablespoon lemon juice. Add a little bit of water if the mixture is too thick. Apply this mixture on your face and massage for a minute or two. Leave it on for about 10 minutes and rinse your face with plain water.
Tomato and Cucumber
Take 1/2 cucumber and 1 small tomato. Grind the two ingredients to get a smooth paste, apply it to your face, and let it sit for 15 minutes. Then, wash it off with water. This cleanser removes impurities from the skin and controls the greasiness.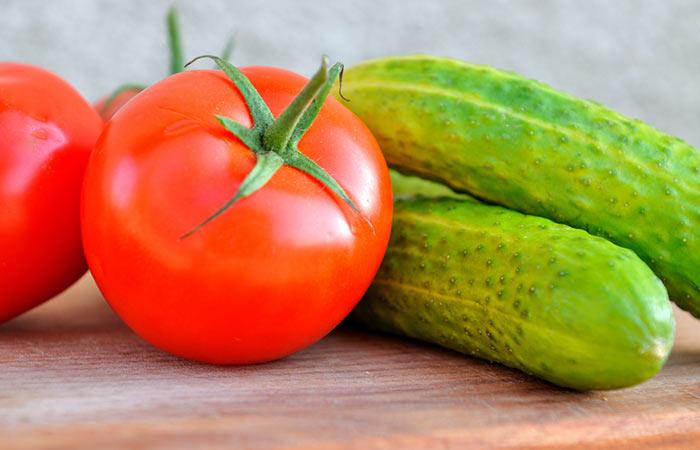 Rose Water
For this cleanser, you'll require Rosewater and a Cotton pad. First, soak the cotton in rose water and apply it to your face in a tapping and circular motion. Leave the rose water on for a few minutes, and then rinse your face with lukewarm water. Rosewater is helpful in sebum production and is perfect for all skin types.