Moms are the superheroes of our lives. There is no other bond like the one with her and none know us better than her. She has brought us where we are today. Moms deserve every special mention in our lives. With Mother's Day round the corner, there cannot be a better time to reconnect and spend some quality time with her.
So here are 7 fun things you can do with your mom that'll treat her to nothing but happiness.
1. Follow her to the kitchen
You two make a great team. Get together in the kitchen and prepare an elaborate meal; just for you and your mom. Not only will it be tons of fun, but you'll also learn something new.
2. Movie marathon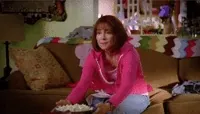 Grab some popcorn and go on a movie spree with your mom. Don't forget this day is all about her, so make sure she gets to pick the movies.
3. Hit the road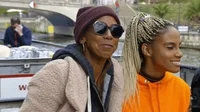 Pack your bags and go on a trip with only your mother. Relax and indulge in conversations you've wanting to for some time now while exploring new cultures and things. Trust us, you'll cherish this trip forever.
4. Nurture mother nature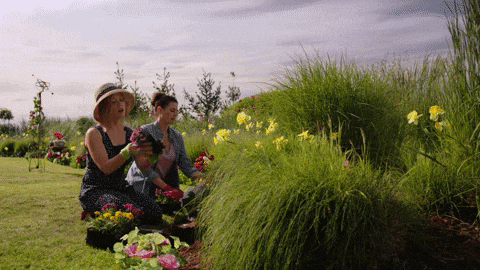 Take advantage of spring and spruce up her garden. If your mom likes gardening, spend the day out in the sun doing some gardening together. When you're finished you'll not only have a beautiful garden, but also the invaluable gift of some quality time with your mom.
5. Go on a shopping spree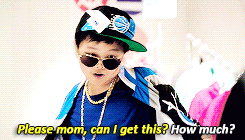 You've always wanted to dress like her someday. So why not take her fashion advice now? And also give her yours. Additionally, you wouldn't find a more supportive and honest shopping buddy.
6. Enjoy some spa time
Spend a few hours at the spa. Take your mom out for a pampering session; even you can use a good massage. Use this opportunity to de-stress and unwind together while catching up with one another.
7. Re-decorate the house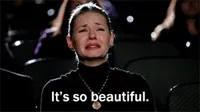 Get your creative minds together and give her room or her favourite spot a new and refreshing look. That spot will always remind you how great a team you and your mom are.