Making someone happy has nothing to do with showering the person with gifts and luxuries of the world. Sometimes it's the simple words and small acts that actually makes a big difference in someone's day. And only once you make someone else happy, will you realize how it brightens up your world as well.
Here are 6 simple ways to put a smile on someone's face. Pick one and turn someone's morning around.
Compliment sincerely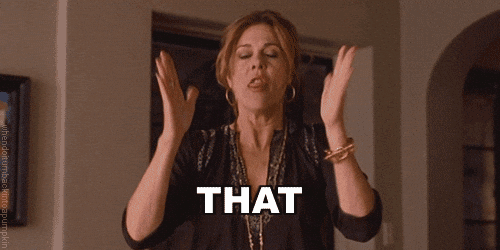 Many worthwhile things tend to go unsaid. So give someone a heartfelt and genuine compliment today. Trust us, it means a lot more than you imagined especially if it's something close to their hearts.
Throw a party
Is there anything happier than having fun with a bunch of close friends? Fix a date and call your buddies over and spend a great night of bonding and conversation.
Send food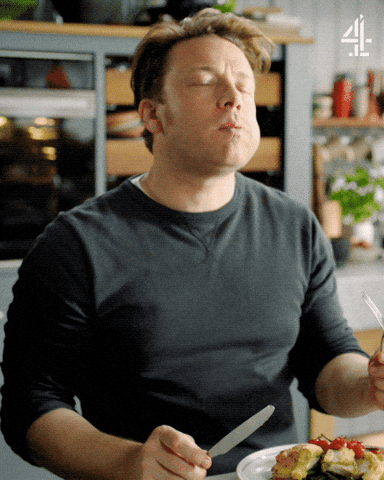 Food wipes away all worries and brings in pure joy. Send to your loved one a delicious meal or a delightful dessert and spread happiness around.
Write notes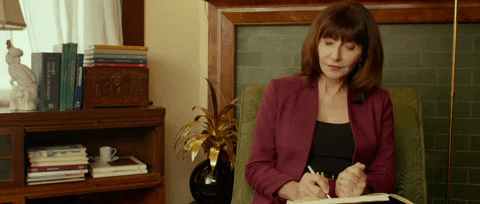 A note of gratitude. Or maybe a note with a compliment. Or simply a note of love. Whatever it is, nothing matches the power of a hand written note. It's bound to bring in bundles of joy.
Encourage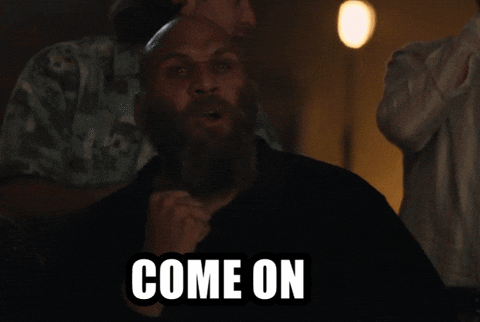 The world at times is tough and discouraging. So don't second guess when it comes to encouraging someone. Pick your phone right away and tell them you believe in them and also got their backs.
Smile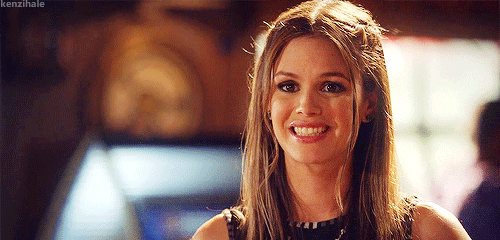 It'll legit take just 20 seconds or maybe less, so smile at everyone. Let the world know you're happy, and you want them to be happy as well.