Mother's Day is here and like every year it's creeping up on us much quicker than anticipated. And gifting moms and showing them our love can get a bit confusing at times; either a gift is too repetitive or it's hard to scramble enough money to get her something decent. Moms love anything and everything we gift them. But what we are confused about is will the gift be useful to her? Will it bring in the happiness she truly deserves?
Well, worry not because we got it sorted for you. Pick any one of these or all of them and your mom is guaranteed to live her day to the fullest.
1. Let her sleep in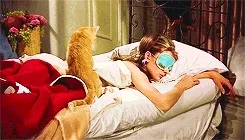 An extra few hours of shut eye is a pearl of great prize to any weary mamma. Tell her a couple of days before to take a leave from work and just sleep in late without a care in the world. Don't forget to turn off her alarm.
2. Bring her breakfast in bed
Any mommy who is on a leave from the kitchen is super easy to please. She knows you're not a Nigella or a Gordon, so go simple, make it with love and take the web's help if you have to. But don't forget to CLEAN UP AFTERWARDS. Or else things might not turn out as expected.
3. Volunteer to do her chores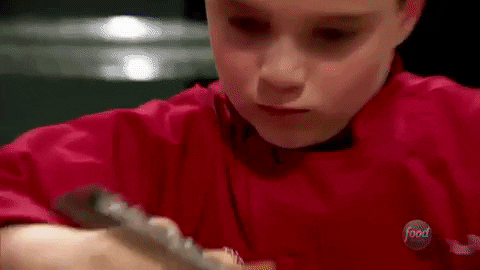 Give your mom the whole day off and ask her to give a handover to you. Be it washing the dishes or doing the laundry or even refilling her car's gas tank, just ask her to not to worry about it a bit.
4. Send her a video message of you and your siblings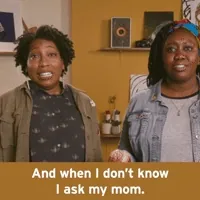 It's overwhelming for every Indian mom to see her children coming together for something. And when that something is she herself, her happiness knows no bounds. Get your siblings together (it's super easy in this digital world) and make a video expressing your love for her and how much she means to you all. Don't be surprise if this is followed by phone calls of a super happy, sobbing mother.
5. Help her restore old photographs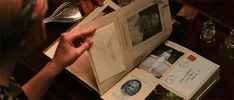 There is something about good ol' photographs that attract moms so much towards it. They are not from a digital age and most of their memories are tucked away somewhere in albums on that rack in the corner. Bring them out, decorate them in the house and you'll cherish your mom's expression upon seeing them forever.
6. Pledge to quit the habits she hates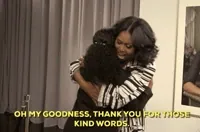 Stop texting and driving or having food in bed or quit biting nails forever; it'll lessen her worries and give her peace of mind.