The era of 'self' is upon us and one of the most notorious features of this 'new age of the self' is the selfie. They're popping up simply everywhere! In fact, it's one of the most dominant USPs across the telecom sector. With selfies trending more than ever, a good front-camera is the latest trend in smartphones.
But is that it? Is the front-camera capable of only clicking pretty faces for social media? Clearly not! The undervalued front-cameras in reality can do a lot more, only if you allow. Find out how!
1. Check yourself
Remember the time when you really wanted to check your make-up before stepping into a party? Your front-camera comes to your rescue here. Use it as your mirror for your last-minute prep. And don't forget to check on your hair and clothes as well.
2. Check what's behind you
Use it as a mirror again. Only this time to see what's going on behind you! When your curious mind can't keep calm, sneak peek into what's going on behind you on the pretext of clicking a selfie.
3. Personalized video messages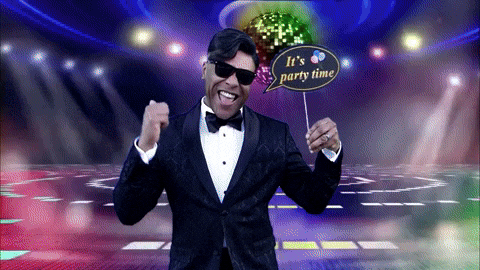 Ditch the same old birthday wishes or thank you texts and send something more heartwarming – your own video message. There's a plethora of video editing software to enhance the video's appeal and another plethora of mobile apps to send your video across the world.
4. Video resume
Did you ever thing of this? Use your front camera and create a video resume; you can include you talking directly to your viewers or cutaway shots of samples of your work.
5. Video diary Whoa, this would be so cool! Maintain your personal diary in the form of videos and store them in clouds. You'll thank us 30 years down the lane.
6. Presentation preparation tool
Most of us are self-conscious when it comes to speaking in front of a large audience. Your selfie camera is a boon here as it helps you practice and gain confidence. Not only this, it also allows you to watch your practice session for areas where you would like to improve.
7. Conference calling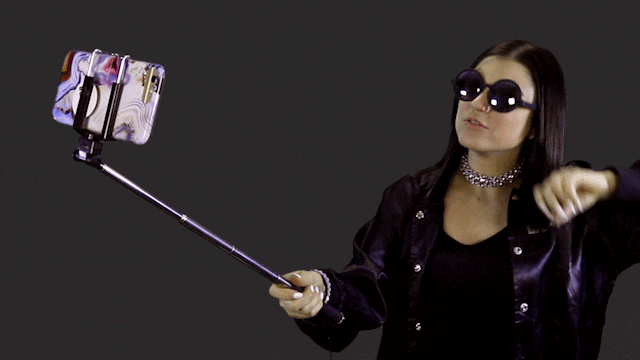 Video calling is an integral part of business-on-the-go culture. So in case you're always on the run, here's your way out to catch work at a moment's notice.
8. Shopping assistant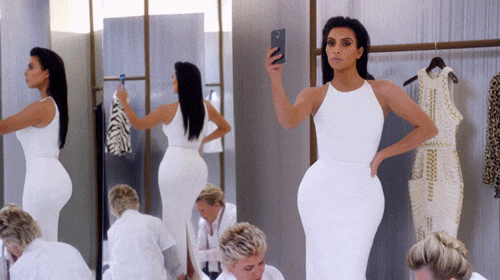 Shopping is tricky, especially when one doesn't know how a product looks like on them. Bring out your phone at this time and use your selfie camera as a mirror or even take selfies to check out how that LBD look on you.
9. Groupies and couplies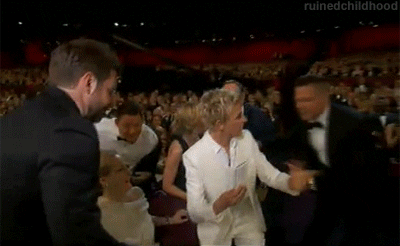 Selfie is just one variant, what about the groupies and the couplies? Capture the best moments with your loved ones with your selfie camera and cherish them forever.