A loner is someone who does not actively seek human interaction, according to the definition. According to the world, the words 'loner' and 'loser' are perceived synonymous to each other.
The other day I stumbled upon an ad for a stand-up show by an artist I really like. The tickets were limited, time was running out and all my friends—2 friends—were busy. So today, I went ahead and booked the ticket just for myself.
Growing up, like most of us, I was naïve and wanted to fit in, completely unaccustomed to the idea of being alone. Maybe because it is looked at as a sign of having no friends, or worse- that something is wrong with us. And hence, we all grow up being conditioned to categorise certain activities as 'social', to be done exclusively with friends or family, like watching a movie, going out to eat or attending concerts or shows. Why is it that our idea of fun is rooted in being around people? Social anxiety.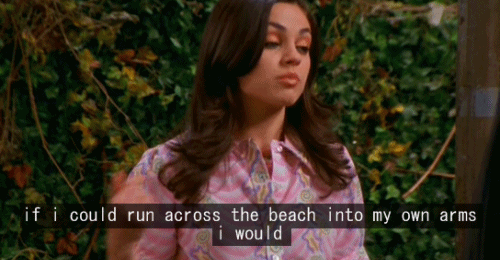 Our fear of being judged as a 'loner' feeds our social anxiety that prevents us from taking into art we like. We miss out on our favorite movies, restaurants and the most important thing- getting to know ourselves. Taking yourself out shouldn't be seen as an aberration, but liberation. It can be exhilarating and transformative. It makes you comfortable with silences, and yourself.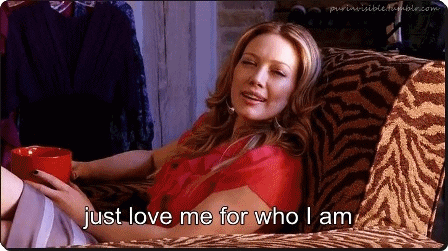 So take the plunge and take yourself out. It can give you visceral experiences, ones that are just yours to keep, and the best thing? You don't have to worry about making conversation or small talk. Phew.