Are the mid-week blues kicking in? And you're in need of some believable excuses to get out of work today? With the mornings getting more and more chilly, all we can think of these days is how great it could be to not go to work. Or at least try to get out of work early. 
And since we have been fantasizing about it for quite some time, we penned down a list of 8 of the most believable and heart-touching reasons that'll allow you to avoid/cut the working hours without getting your paycheck cut. Even if your boss is the strictest on Earth!
#1 Broken Pipe
Ah, Your water pipes broke! Your neighbour just called and your apartment is flooding. You'll be within the comforts of your home in a few minutes because this is one of the most perfect excuses to get out of work.
#2 Pet Emergency
If your boss has a pet or if he/she is an animal lover, just go with a pet emergency. Animal loving bosses will let you out of work anytime.
#3 Doctor's Orders
If you need a foolproof excuse to skip work, claiming food poisoning is your call-to action. It's unexpected and hits hard and fast. The best part? You can claim whatever length of hours you need; a day, two – whatever suits you. Just remember not to go in the next day and have pizza or something; it'll hamper your credibility.
#4 Traffic Problems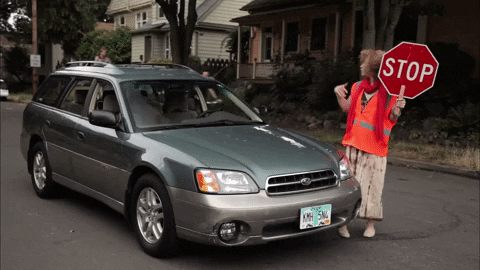 Everyone faces it – the relevance makes traffic jam an effective excuse. Your boss just can't do anything about it. In case you're calling him/her to inform you can't make it, get to the street to make it sound genuine.
#5 Headache
Well, it can happen anytime, anywhere for no reason unannounced. I mean, it's no big deal to just wake up with a headache. But the headache is big enough a deal to not work. And that's exactly what you need to take advantage of.
#6 Legal Day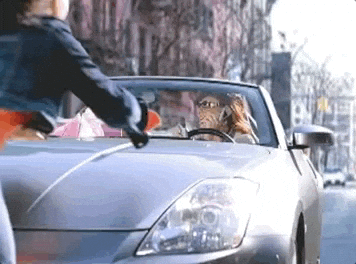 You're a witness to a hit-and-run accident and you have to go give a statement at the police station. Not a regular excuse, you can save it for the day when you just don't want to make it to work because no one argues with the law. It'll raise no questions, just keep a dramatic tale ready.
#7 Call it a bad hangover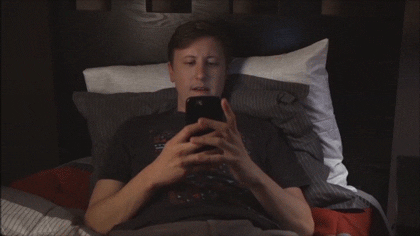 If none of the excuses are working and you want to go daredevil, just say you're hung-over and all you can do is throw up. Which in fact might be true! If your boss is sweet enough to understand that even weekdays call for little gatherings at times, you're just in luck. Enjoy your holiday!
#8 You deserve it
Yes, there is another excuse but you've to deserve this one. If you have worked real hard in the past few months and achieved all your goals, how about you go straight to the point. Simply say you deserve a day off just because you've been performing like a champion.