Buying Christmas gifts is fun but also quite tricky, especially when you don't have personalized letters that Santa does. And hence people often, let's put it this way, don't exactly meet the gift receivers' expectations. In case you don't know what kind of present you should gift to a particular person, we suggest stick with the casual yet personalized ones.
More importantly, here's a list of gifts that you must avoid or it'll turn your holiday spirit into a nightmare.
#1 Pets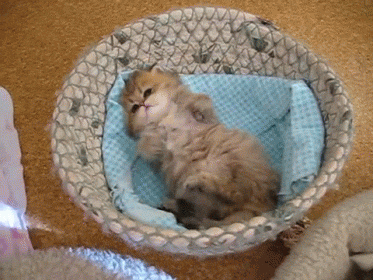 Pets are of course amazing, but not as gifts. Giving someone living, breathing creatures that needs to be taken care of is more of a burden than a gift. Never ever get someone an animal they may not be able to take care of, especially something semi-scary like a turtle.
#2 Work Dress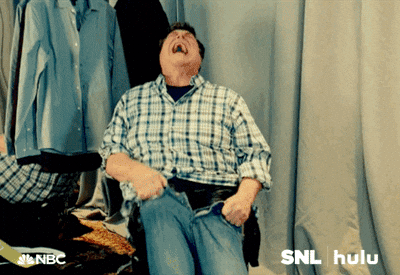 No, you don't want to see the look on the receiver's face when you bought an outfit that's not his/her normal style. When you buy someone attire without their assistance, you can just go wrong with everything including colour, size, texture and material.
#3 Plane tickets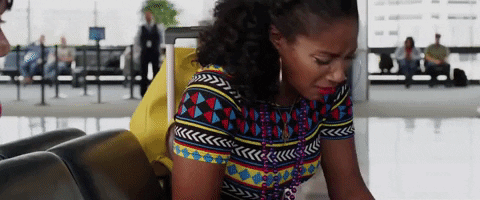 There's nothing 'bon' about a 'voyage' that someone didn't get to plan whatsoever.
#4 Cash
Little kids and teens love cash as a gift but adults? Well, a wad of notes is just awkward.
#5 Ugly sweater
They can be ironic and fun for that one Christmas party, but they also make horrible gifts. I mean, nobody can wear it ever and it'll just keep lying in a cupboard's corner. And, people might just avoid including you in Secret Santa.
#6 Knife
A new set of cutlery could be a really helpful gift for someone starting their first home or for a novice cook. But just one big knife? Well, that's creepy.
#7 Deodorant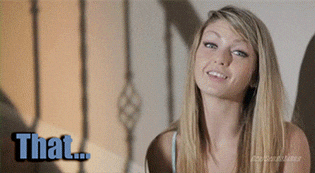 Gifting deodorant is just rude. You're not only letting someone know of their stinky side, but also crushing all expectations and excitement of receiving a gift. You can go for a nice bottle of perfume (can still go wrong with the fragrance) but a can of deodorant is a plain NO.
#8 Photo frame
A photo frame is one of the most underappreciated gift items. It's neither a necessity nor a luxury and one may find difficult to match in the room. If you're still adamant on gifting one, personalize the frame and insert a photo of you together which might thrill your recipient.
#9 Soap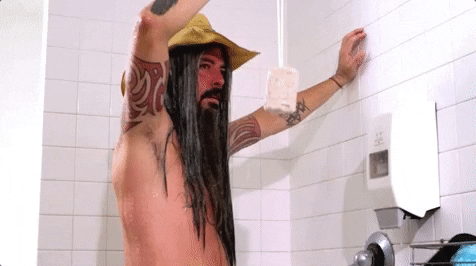 Irrespective of the shape or smell and even if it's imported; soap at the end of the day is something we use to wash hands. You even get it for free at hotels and its definitely not something to get excited about unwrapping.
#10 Anything re-gifted
Just don't!