Marriage. Getting married. Husband. Wife. Whatever. The idea of getting hitched to the man/woman of your dreams does sound blissful, so much so it sounds a tad bit crazy! But the idea of having you read this piece is not to discourage you from tying the knot, or even instill you with some sort of fear. All we are trying to do here is give you a reality-check! All because real expectations will keep you grounded. The fall hurts pretty bad when your're floating on cloud nine. Read through! 
1) IT IS NOT TO GOING TO WORK IF YOU DON'T COMMUNICATE
What is a relationship without communication? NONE. Whether your relationship lives or it dies depends on how you communicate your needs, or if you communicate them at all.
2) THEY ARE GOING TO ANNOY THE &*!$ OUT OF YOU IN A MILLION WAYS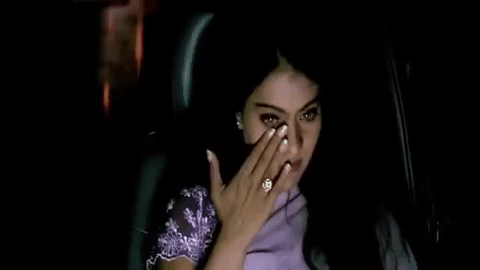 Whenever you feel annoyed, speak up. Never ever bottle it up. All the things you keep to yourself will only frustrate you and result in you popping like a champagne cork. And we imagine, that's as messy as it is bad.
3) YOU WILL ALSO BE MARRYING THEIR FAMILY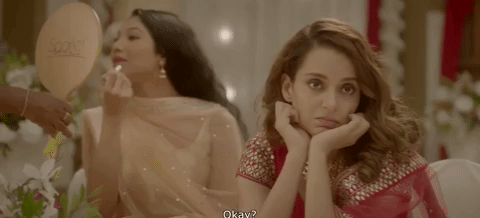 You don't just marry your soulmate, you marry their entire clan. And if you're not cool with them, you will always be complaining. Your emotions will always run high and that will only affect your marriage.
4) LOVE MIGHT GROW, LOVE MIGHT FADE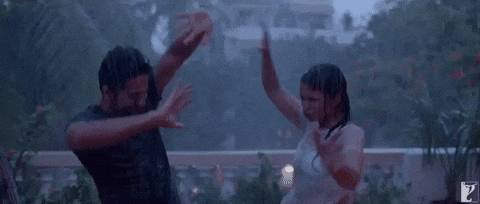 Which doesn't mean the marriage is over. If love is fading, it is a sign you are not putting in enough efforts. It's entirely on you to bring each other back to a place of love.
5) WHILE SEX IS THE SUPERGLUE, YOUR LIFE WILL NOT ENTIRELY DEPEND ON IT ANYMORE
You have both thought being married would mean you having a sexy time all the time. You have imagined, drooled and are probably waiting. But let us tell you, you two could be completely alone and not interested in the act. Sex will become a small proportion of your married life. Which is okay too, unless you're ignoring each other's desires.
6) THE MOMENT YOU START COMPARING YOUR MARRIAGE TO SOMEONE ELSE'S, IT'S ALL DOWNHILL THEREON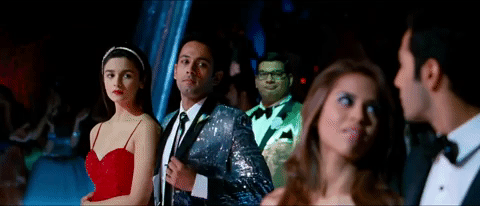 No matter how rosy things look in somebody else's relationship, do not fall in the trap of comparing your mate to another. Note this down if you don't want your happy married life in shambles.
7)  YOU WILL NEED TIME APART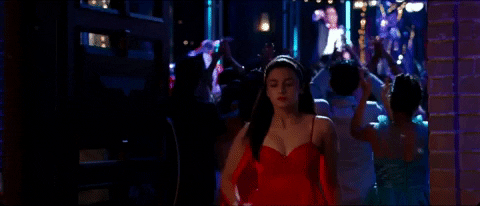 And that's completely okay. Sharing your entire life with someone can be tough but that's all you both so dearly wanted, never forget that.
8) NOBODY WINS THE ARGUMENT
You're a team now and nothing can change that. Everything is about the two of you. Either you with the argument or you both lose.
9) YOU WILL WANT TO GIVE UP, AT SOME POINT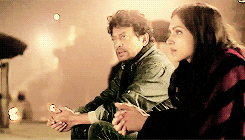 Yes, that's true and in that moment it is important to remember all the reasons you fell in love, all the reasons you wanted to settle with this one person for all eternity.
10) MARRIAGE IS A WORK IN PROGRESS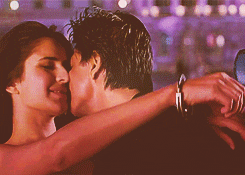 You can both learn from each other. Know love wins!