People say love is priceless. But is that true always? Ask those in a long-distance relationship and they have a different tale to tell. Not being able to enjoy your loved one's presence frequently, being surrounded by people constantly telling you how your relationship is not leading anywhere and devoting time and effort to keep in touch can really get nerve-racking at times.
But what we don't talk about is how hard the relationship is on your wallet. In our pursuit to make it a bit easier for you, here we present a few simple tips that'll let you afford the costs of your relationship.
Plan way ahead
We all know planning a trip ahead of time saves both time and money. Start by choosing a time that suits both you and your partner's schedules and look for flight deals at least 30-40 days in advance. Also avoid flying on weekends as ticket fares get more costly. Planning way ahead not only helps you financially but it's also mentally rewarding because we all have our days when we just feel disappointed thinking we'll never see our partner again.
Coordinate your paid leaves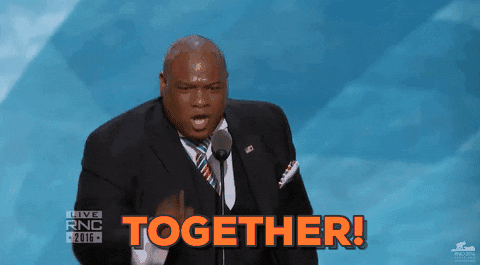 If the first tip required a planning of 2 months in advance, this one demands planning a whole year in advance. Coordinate your paid annual leaves and this way you'll both be getting paid while vacationing. This isn't always easy as your colleagues will also want to use their paid leaves during that time, so choose which days you want to use from your paid leave as soon as you can. Be the first to apply for the leave.
Share expenses and don't avoid talking about money
This one is a no-brainer because sharing the travel expenses is obviously more feasible for both of you. Keep the communications regarding finances open and honest and you can avoid any money-related misunderstandings. If you aren't comfortable covering most of the expenses, if there are things you know you can't afford, let your partner know.
Get those free miles
Miles, miles and miles! This is the number one way to save money on travel. Get an airline credit card that allows you to earn miles with every ticket purchased. Don't ever use a credit card that doesn't give back. Travelling is an expensive affair and having a credit card always helps because you are already earning miles from your current trip for the next one.
Meet halfway there?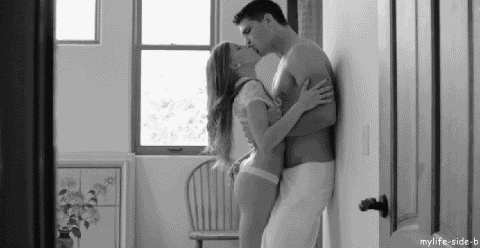 It's a common believe that if you're both living on the opposite sides of the world, meeting halfway in between is the most budget-friendly option for you. However this is just not true. The most budget-friendly option is one of you visiting the other – only one of you has to fly, you don't have to eat outside every day and you also save on accommodation.  Meeting halfway is of course great but it's not something logical to do when you are tight on budget.