The whole idea behind the functionality of words such as consent, coercion, chemistry was to smear a streamlined black and white blanket on the very tricky subject of sexual intimacy. However, what exactly constitutes the relevance of these words when you are in a relationship where you are sexually active? There is no rule that says a man or a woman ceases to be inappropriate if they are in a relationship – and we'll tell you exactly the instances where your partner was completely out of line, and how you should call it out! 
1. When they assume consent is permanent if you are in a relationship. This is something which is very important to be communicated between partners and lovers. Just because the two of you are in a relationship, it doesn't mean that either of you have a free pass when it concerns sex. If you aren't in a mood or if you don't feel it, don't do it – no one should expect you to otherwise. Talk to your partner clearly about how consent is important in isolated incidents as well, and if they feel differently, you should definitely treat it as a red flag.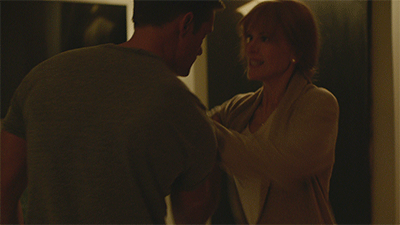 2. When they gaslight you into believing that your sexual intimacy wasn't coerced. If you felt in that moment that you weren't completely comfortable, and your partner tries to make you feel like your reactions implied otherwise- there is a very good chance your instinct is with you on this one. Many times our partner coerces upon us, and then when called out make us feel like we were enjoying it in the moment and this is just a fleeting regret we are experiencing. No, stand your ground. If you felt that they were forceful with you, and didn't hear you out – call that out. Don't let them make you second-guess your own gut.
3. When they shame you for having a view point on sexuality; call you a prude when you don't want sex and call you a slut / manslut when you do. You have every right to say no, say yes, take a moment to think. Sexual intimacy is probably one of the most important things one experiences in their lifetime. It shouldn't be taken lightly at any expense. If your partner makes you feel less of a person on the basis of your needs, call it out. Tell them its your body, not their playground. You are a grown individual who has desires, and there are times those desires aren't at the most potent. You aren't supposed to be judged on that, and you shouldn't be either.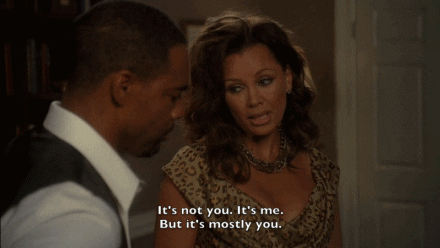 4. When they are violent during sexual intercourse and blaming it on the euphoric nature of the act. No, not okay. Unless you both have agreed to the overtly violent nature of sex, no one person can get away by choking their partner out of their volition. If you are being physically abused under the guise of sex, that needs to be spoken against. An individual can't strip off their partner the dignity of being rough and violent when the latter is at their most vulnerable and trusting. Just, no.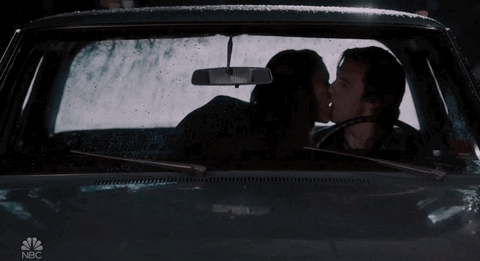 5. When they don't stop even if asked. Even if it's in the middle of sex, even if you are extremely into it, if your partner wants you to stop, you need to stop. No questions asked, no explanation warranted. If they don't stop, you gather all your might and you push them away because the most cardinal rule of being sexually intimate is to understand the difference between coercion and chemistry.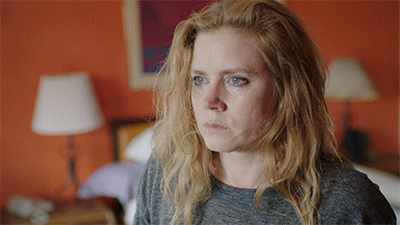 6. When they wanted adventure, and all that happened was that you got uncomfortable. Sure BDSM is sexy in the world of pop-culture, sure your sexual tastes amount to dollops of vanilla – but that is okay. Own your desires, your boundaries, your personality. If your partner can't accept that, you gotta let them be. You can't take the premise of adventure and ultimately push someone to a point they feel uncomfortable and hollow.