It's time to raise those sex components again that took a dip in your relationship, and if that's not the case, and you have an amazing sex life with your partner, then for you people, this article is like a cherry on top of the cake. Valentine's Day is around the corner and there is no better occasion to spice things up with your partner. So, you don't have to brainstorm much now because we've curated this list to ease your burden of the sexiest things you can do to have a steamy Valentine's Day with your partner! Scroll down, we promise, you won't regret it 😉
Leave Cryptic Romantic Notes
This might sound like an idea out of a romantic melodrama, but honestly, it's a fun thing to do with your partner, especially if you can add a little twist like – let them figure out from the notes what you've planned for them on the V-day night. Your notes can lead them to your bedroom or some other place where you wish to spend your Valentine's night with them. Your notes can also be about what you want them to wear or what you want them to do to spice things up!
Send Each Other Naughty Texts Throughout The Day
Start your day with a sext instead of a text and it can be as X-rated as you want. The texts can be sexy messages about how you're looking forward to spending the day (and night) with each other or some bizarre jokes to keep the mood alive throughout the day.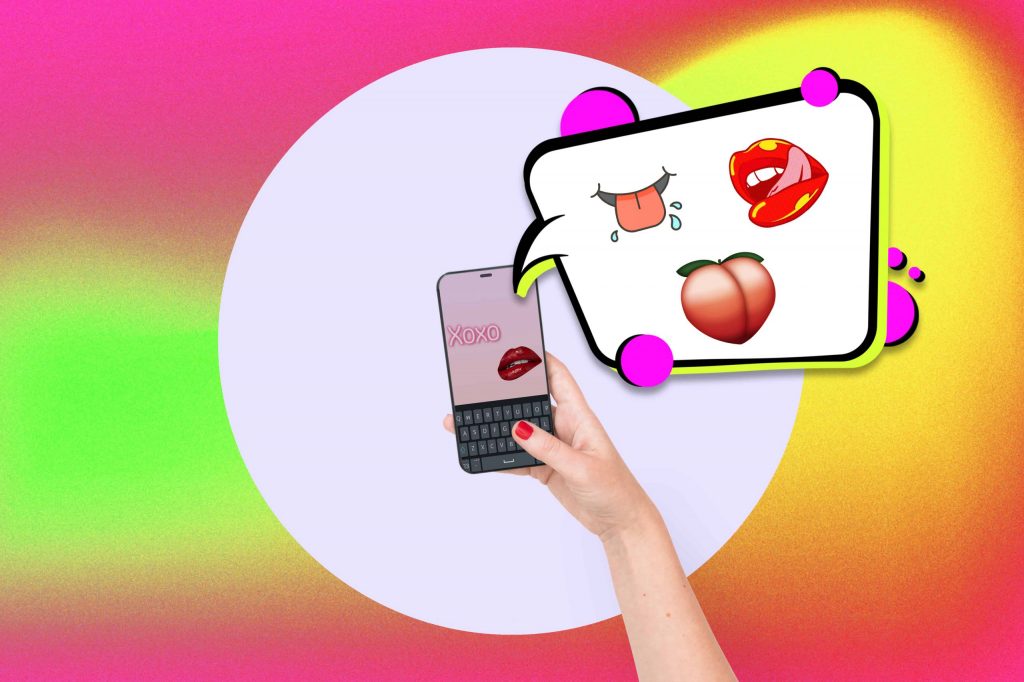 Role Play
Be the master or a slave, a boss or a secretary, police or a thief, a stranger, a doctor or a nurse…the choices are endless. If you haven't thought about or done any role play with your partner, then you're honestly missing out on some adventure. Believe us, this is one of the most interesting things you can do to jazz up your Valentine's Day.
Get A Kama Sutra Board Game
The Kama Sutra Board Game can be bought online. The game promises to take you on a journey to ecstasy as you explore the sensual and intimate aspects of your partner's body, mind, and spirit as you play. '
Take Bubble Bath
How about you plan an evening of self-care routine for each other in which you start with spa therapies like giving a massage with aromas and essential oils to set the mood right, followed by steam and a bubble bath? Sounds fun, right? 
Get A Little Kinky!
Last, but not the least, enjoy the day by adding the things that you two enjoy. For starters, you can go for contraceptives shopping together to figure out what the other person might like, followed by getting toys and other playful things that you can use in bed to jazz up!