"Love is an action, never simply a feeling."- Bell Hooks
When you fall in love, you are overwhelmed by the sudden metaphysical changes we experience. You are giddy, you are nauseous, you are happy, you are sad, you are daydreaming, you are not falling asleep. Love is all-consuming, and usually the annotations are positive, but every now and then love becomes complex. Fights happen, arguments light up, misunderstandings take center-stage. Sometimes these fights turn into something more than what you can handle, and then comes a point where we need to choose between your peace of mind and the larger overarching love. But how does one know what to side with? Well, we hope we can solve that puzzle for you!
1. Sovereignty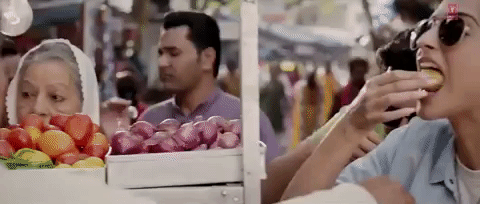 A woman's sovereignty is the basis of her being especially because regardless of her privilege positioning, there is a lot she has given up to stick to her guns. A relationship should be the last space a woman needs to compromise that in. A woman needs to have the sovereignty on her body, on her thoughts, on her choices, and most importantly on her decisions. We know that love means communicating and understanding each other, but the moment this goes the route of being influenced is when you know that you are in troubled waters. So don't let someone else's presence overwhelm you to the point of them manipulating and brainwashing you.
2. Sexual Comfort
Sexual intimacy is never a smooth path to wade through. Even at the height of comfort in a relationship a misstep, physically, can completely destroy a strong foundation. But to stand your ground through that is understandably hard but so thoroughly empowering. Your love for your partner is not contingent on your willingness to be physically intimate at any given moment. If your partner coerces you, stand your ground firm. If he can't understand the importance of consent, you need to reevaluate your relationship. Pronto.
3. Friendships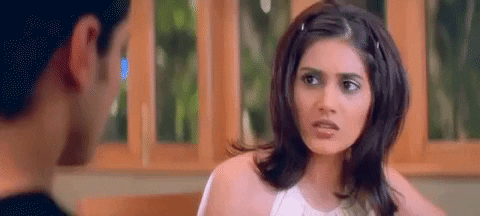 Many-a-times, whether you are married or just dating, your boyfriend / husband, his family, your family may have issues with your social life or your interactions with friends. Hear them out, but make a decision that is solely based on your relationship with your friends. If you partner thinks you are too close to another male friend, those are not grounds for you to break that friendship; similarly if people think you must curtail your independent social life because you are married – no, don't just take that criticism and run with it. Make your own decisions and prioritise, but do it with complete individual volition.
4. Identity
Of course, a woman should always choose to change her name after marriage, if she so wants but that should never be something forced. We understand how terribly difficult it is to have this conversation, but it must be had. A woman's name, her identity, is not dependent on her marital status. As a woman you should only alter elements of your individuality if you want to, not because someone asked you to!
5. Ambitions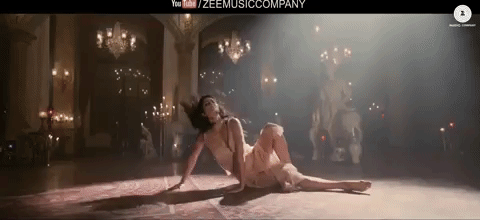 Lastly, if you have worked hard or dreamed hard or even envisaged hard about a passion or a profession or both no one can stand in your way. You must never compromise because your partner can earn as he is the man; your family doesn't want you working long hours; you should rather concentrate in making a home. If you have worked hard for a career and have sky-high ambitions by all means chase them. You will regret if you don't, and resent the life you settled for!