Your guy is no stranger to your clitoris and G-Spot and neither should you be, when it comes to upping your game in the bed. You need to explore his body and master the secrets of his happiness. And when you know how to turn your man on, you have an edge over him, anytime.
From the bottom of his earlobes to the tips of his manhood, here are all the erogenous spots that'll make him reach the zenith of ecstasy.
1. Nipples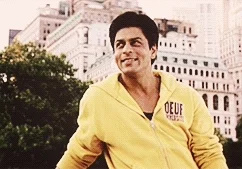 Just like women, men's nipples are also a hot spot. Even though they don't appear to serve any real purpose, it doesn't mean they're totally useless. They have plenty of nerve endings and some guys just love to get caressed there.
2. His feet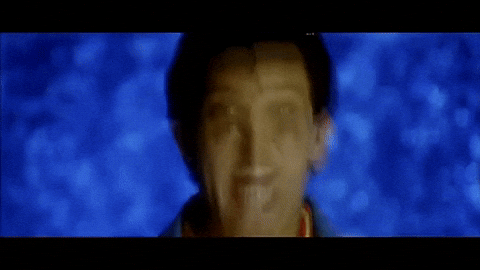 Every man has an acupressure point about one-third of the way down from the third toe. Pressing on this point, nicknamed the 'bubbling spring', gets most men all hot and aroused. Start your foreplay by giving him a foot massage and we guarantee you'll have a gala time later.
3. The P spot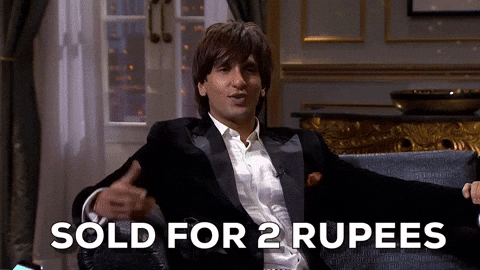 Like every women have a G Spot, all men have a P Spot. It's the male prostate gland that is a hotbed of nerve endings. Gently massaging this area often gives very powerful orgasms. However, talk to your guy outside the bedroom because you seriously don't want him to be surprised or shocked when you put a finger inside his anus.
4. The inner wrist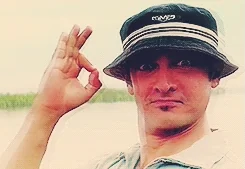 Because you're not used to being touched there often, especially the wrist's inside can be an exciting spot. It's got a lot of nerve endings, its right at the pulse point and it's the first step of when your body starts becoming more intimate. Go gentle; let your partner connect with you sensually.
5. The earlobe
The lobes is the ear's sexiest part and if you want to make the most of the ear's erotic potential, tickle the edge of your partner's ears sensually. However, if you're planning to go straight for a tongue-in-ear, don't forget to mention it to your partner beforehand.
6. Thumb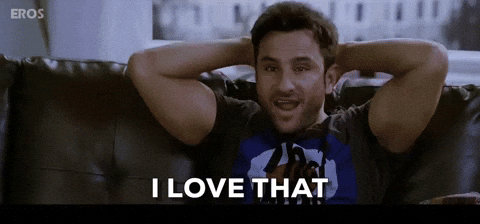 Yes, you read that right! The thumb is a sexy spot for most men. Sucking a thumb evokes sucking on something else which helps him connect his mind and body during lovemaking. Start off foreplay by sucking his thumb as a promise for what's to come.