Holy damn, we are closing in on almost half the year! Let that sink in before you start wondering about all those incomplete resolutions. However isn't it better to be late than never and get into action to fulfill all the things we promised ourselves at the beginning of the year?! Just like Oprah Winfrey said, "Every day brings a chance for you to draw in a breath, kick off your shoes, and dance". So hold on to this though and don't lose hope, especially if you're looking to kick start your dating life and find that meaningful relationship you have been looking out for. Because we got you all sorted!
OkCupid list down five helpful ways to up your dating game and spend the rest of the year with the person you match with. So get into action without any further delay.
1. Update your dating profile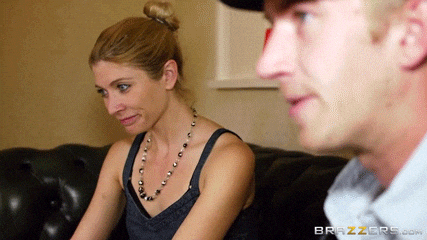 In case you're registered in any dating app, an update is a must. After all, that's the very profile that presents you in the dating world. Most of tend to forget to update but the apps' algorithm is designed in such a manner that if you simply add a new photo or a new story, it will show you to more people online.
2. Be who you are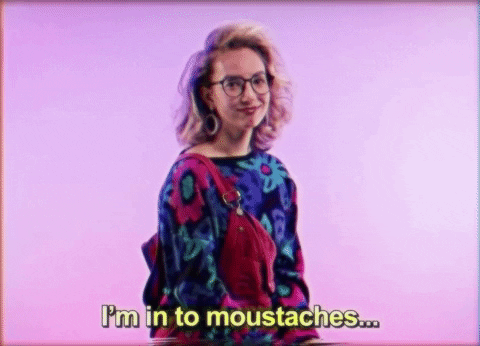 The world is going to do its best to convince you there are certain ways you're 'supposed' to be. But it's important to be your real self; if the thought of camping in the mountains make you itchy, be vocal about it. Similarly talk your heart out if you're passionate about something. Allow your potential partner to discover the things that brings you happiness. If you pretend to be someone you're not, you'll just complicate your dating experience, both online and offline. After all, at the end of the day, we all want someone us celebrate for who we are.
3. The opening line is key
Get the opening line right, especially if you are taking the dating app route. "Hey" is often the first message most of us are used to sending, but in reality it's equivalent to saying nothing. In fact according to reports by OkCupid, this greeting has an 84% chance of being completely ignored. An easy way out would be to check a prospective match's profile and comment on something specific that you like, This way, it's easier to initiate a conversation.
4. It's all about the time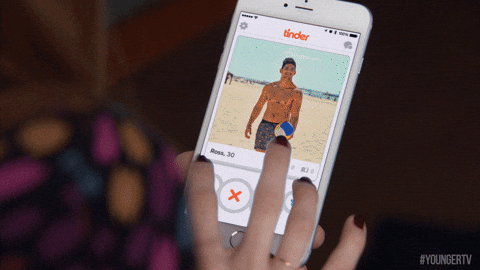 Compliment all your effort gone into profile making with the best time-based decisions. If you are an OkCupid user, Sunday is the most successful day to plan dates for the week and 5 PM is the time of day most users are on the app. So watch the clock and get cracking.
5. No sweat, no gain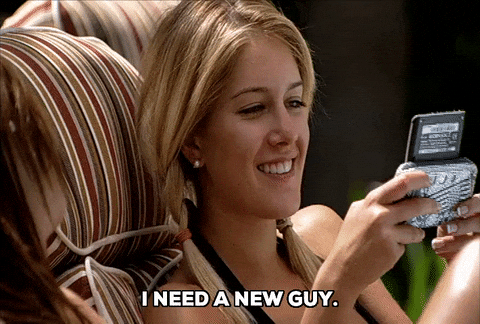 No good things in life come for free; they demand your attention and effort. This applies to dating as well! So even if you are looking for a potential partner but no putting any more than 5 minutes of time and effort in it, you'll have a hard time finding anyone. Moreover, many dating apps make your profile dormant if it's inactive for more than two weeks; so buckle up and get into action.