Pornography is a world of limitless fantasies and endless possibilities. It inspires us to do something new in bed, encourages us to be proud of our sexual desires and 'livens' up that sexual encounter or a masturbation session. But is porn really the best way to learn how to actually have pleasurable and mutually fulfilling sex? We mean porn is of course a valuable educational resource, but it also creates a fantasy of human sexuality which leads to an unrealistic depiction of what happens when real people get into it. And unfortunately, this ends up with us believing in many myths about how sex is supposed to look and feel. So here is a reminder of how far off porn sex is from real life sex.
1. There's no foreplay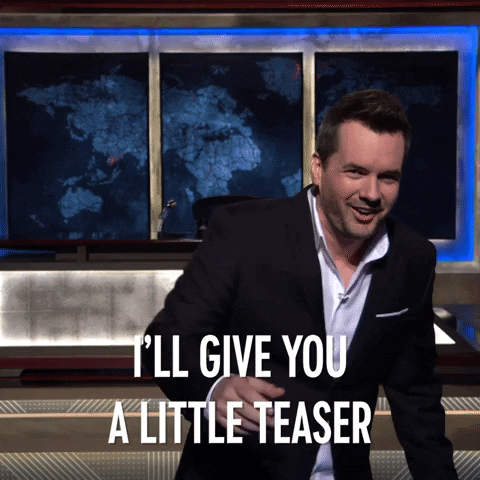 Here the action starts pretty much straight away with a few odd seconds of foreplay here and there. But on the whole, the concept is completely overlooked. In real life, foreplay is an absolute must. Like they said in the movie American Pie, "You've got to preheat the oven before you stick in the turkey". Foreplay is not only fun, but also important to a happy and healthy sexual experience.
2. Women orgasm quick and from no stimulation
For real? Women, in reality need continuous stimulation of their hot spots in order to climax. In fact, the average woman takes around 20 long minutes to orgasm, more than double the time it takes for men. But in porn films, women are shown moaning like they're about to orgasm within a couple of minutes. It's not just unrealistic, but also very confusing to a real life woman in the bedroom.
3. Everybody loves anal!
It's not just about all women loving it; they can also accommodate anything up there with no lubrication at all. So much for pleasure? Well reality check time—the anus isn't self-lubricating, it can't be and nor can it engorge during arousal like the vagina. So next time you decide to try anal play, ensure you get plenty of lubricant to accompany it. Don't forget, the women have been thoroughly prepped up before shooting, but not you.
4. Threesomes are damn cool!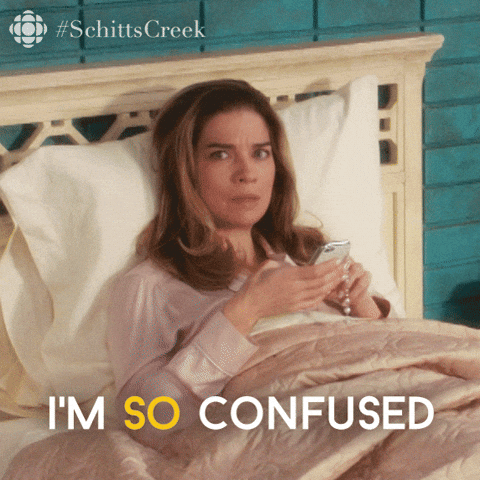 In porn, there's a director and multiple shots are taken; they just don't get into each position flawlessly. In real life, it's very awkward, because there are no cuts. And it's also all about sharing! Three is always a crowd and sex is the worst time to feel like a third wheel. Threesomes, on the other hand, are only cool if all of you are into the idea.
5. The best lube? Spit!
From the way porn actors are shown always spitting on each other's orifices, you could be easily forgiven for thinking spit is the best lube ever in the world. Well, spit is a bad lube, the worst lube possible- it dries quickly and comes no close to providing the degree of smoothness that commercially produced lubes do. There is a universe of lubes out there; even porn stars use them–just off-camera.
6. Shower-sex is cakewalk!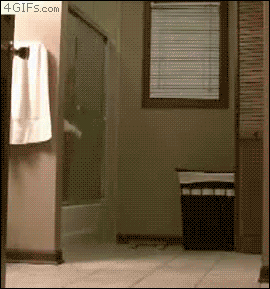 Only in porn! You can be in the shower-all hot and wet, with your partner only if you're filming. It's all so effortless and sensual only on camera. In reality, it's terrible, uncomfortable and very dangerous. In fact, sex in water at times leads to penis captivus- an uncalled situation where the penis gets stuck in the vagina.