Irrespective of whether you're at the receiving end or the giving end, it's fun, exhilarating, freeing and incredibly hot. All of you who received one already know the thrill of getting a blowjob. On the other hand, you feel an immense amount of power when you are giving one. There is nothing quite like being in complete control of your partner while treating him to nothing but intense pleasure. 
However, things, including blowjobs tend to go wrong at times. And the discomfort that follows is something none of us ever ask for. But hey, we got you covered as we present the most important rules to keep in mind during a blowjob. Follow them and we guarantee you'll ace your next BJ session.
1. Always take a shower
When you know, there's potential of you to get some action tonight, you need to make sure they are clean down there. This is far more important than being clean during regular sex because the latter doesn't demand someone's nose right in the heart of the smelliest part of your body. So be respectful in how you present yourself during a blowjob.
2. Don't forget the balls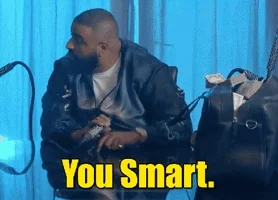 All the girls out there, don't attack the balls but also don't ignore them. If the penis is a doctorate, the balls are his neglected brothers, students who somehow passed and are living in the high-achieving brother's shadow. Give them some attention because without them, the willy would lose its charm.
3. No hands on the head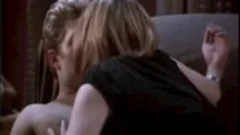 You don't get to set the pace, the giver does. As the receiver, you can request, beg and plead, but you just can't grab the other person's head to set your own tempo. The head isn't a sex toy and the ears are definitely not your handlebars.
4. Don't freak out if he is bursting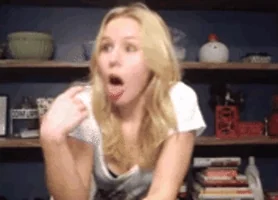 This is quite tricky. If your partner is tested and you want to swallow his juice as well, open your mouth wide open and enjoy that facial expression while he empties life source down your gullet. If a guy is about to burst and you suddenly do a tuck and roll, you'll find his cum all over the place. However, if you don't like to be cummed on, even then all is fine and good as you can communicate in advance.
5. Make some noise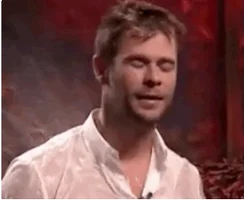 Some moaning always spices up things. You can talk as much dirty as you want; there is no shame in that. If you have nothing else to say, even a simple 'Oh My God' will do the job.
6. Get messy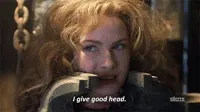 All of you girls know how friction can be uncomfortable when you're not wet enough. The same goes for a penis as well. Sloppy is the game's nature, so put your guard down and get in there. More lubrication has never hurt any guy.
7. Avoid spicy food right before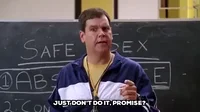 As funny as it sounds, there is no joke about it. A pepper-header is not something your partner is looking forward to. So spare him the uncomfortable burning sensation down there.
8. Give back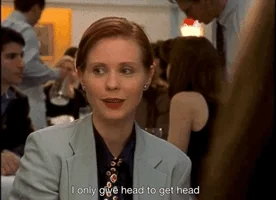 This is a huge one. Etiquette always demands a blowjob to be followed by not just a mere thank you, but also returning the favour and going down on your partner. If they don't want it, there's no issue; the offer is everything. It will also ensure many more BJs coming your way in the near future.