It's February and love birds are all set to celebrate their love. But what about those who are single? The ones who usually feel left out or are not sure about what to do. But don't you worry we've got it all covered. Here are 10 awesome things that'll make sure every person without a partner has a wonderful Valentine's Day. 
Host a single's party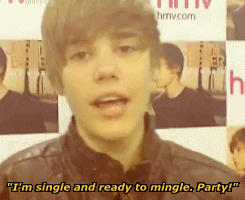 Invite all your friends but make sure that they are single. It's better than being alone and feel lonely. Make the most of your singlehood. Lets celebrate!
Treat Yourself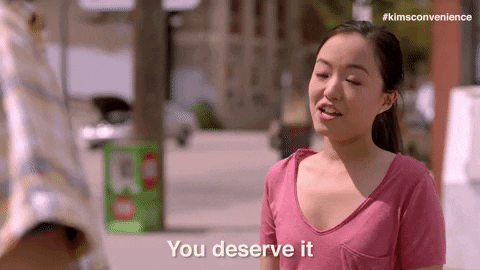 So what if you are short of a partner. Go out and give some time to yourself. You have options to go for a new haircut, relaxing at a spa, trying out a new restaurant and even you can buy yourself a gift.
Watch your favourite TV Series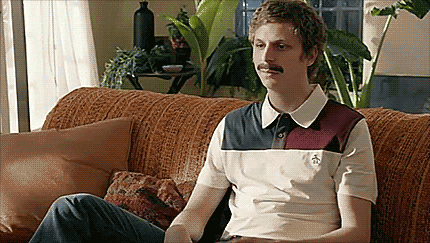 Just chill and binge-watch in your pajamas for the entire day. It's not something exceptional but it may worth it.
Spend a day with your pet
You definitely don't need a girl or a boy for some unconditional love. If you have a pet? Great! Go fall in love at first lick with him.
Say NO to social media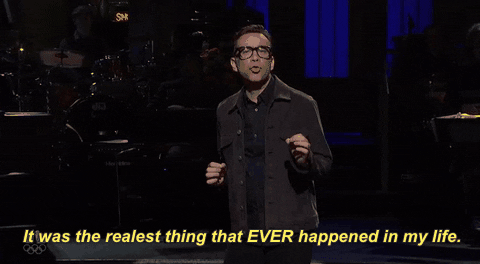 We know nowadays it's really tough to leave social media even for a second. But seeing your friend's pictures celebrating valentines day with their partners would make you feel jealous. So it's better to stay off for a day.
Going out with family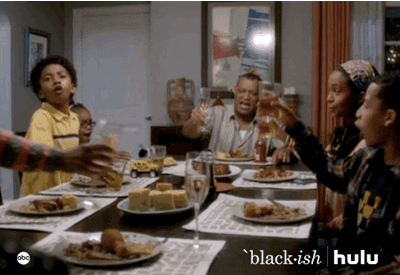 Love for family and their love for you is irreplaceable. Take your family and other relatives for a get-together. Just remember family comes first.
Catch up with someone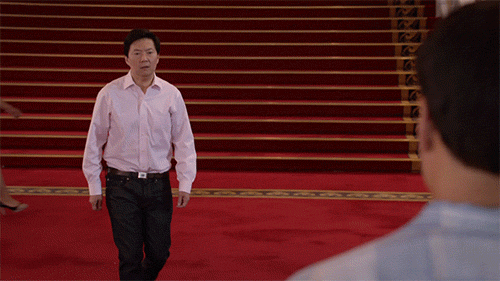 You remember any forgotten friend of yours? If yes, then to try again him/her down and fix down a reunion with your lost friend. Well Valentine's day is not just for couple to meet up.
Travel & Explore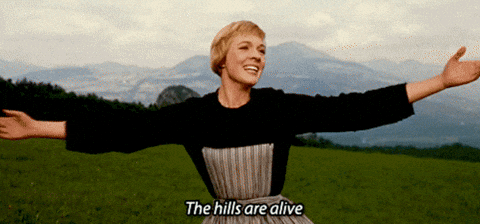 Take a road trip and explore new places. Just let yourself go and set off for an expedition. Become a wanderer.
Don't feel sad of being single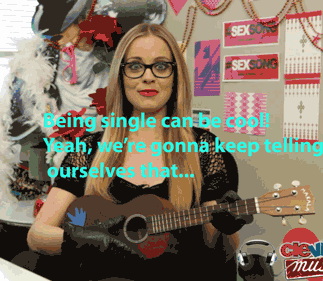 Most importantly never underestimate living a life of a single person. Stop feeling guilty of being a single. Always think of good things about being single.
It's my life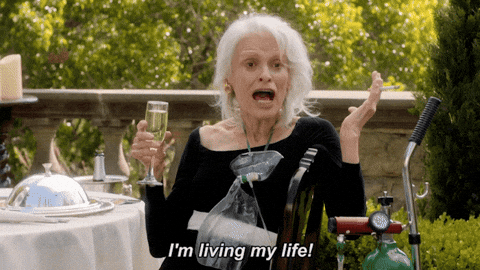 To sum up do whatever you wanna do. It's completely up to that how would like to spend your day. Follow your heart because after all it's your life.