Even if you have gone a million times, dates are always exciting. There's so much pressure to hit it off romantically alongside all those pesky thoughts of what might happen. While dates are mostly about love filled conversations and little mushy moments, they can also be incredibly scary at times. It doesn't take much to screw up the date; all you gotta do is say or do the wrong thing. So in order to help you get that picture-perfect day, here are a few things you should never say on a date, be it your first or your last.
1. I still love/think about my ex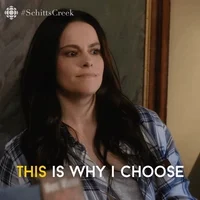 Yikes!!! You're on a date. Even if it's an honest thing to say, but what you're really saying is you're not the person for this relationship. Taking enough time to get over your last relationship first before getting into another one is a choice you might want to consider.
2. How about losing some weight?
Keep criticism out of your date! That's the number one rule. If it's your first date, commenting on someone's weight, colour or clothes is a big NO. Even if it's not your first, remember you two are going out to enjoy some time together, so do that. The rest can happen later.
3. I don't want to be here!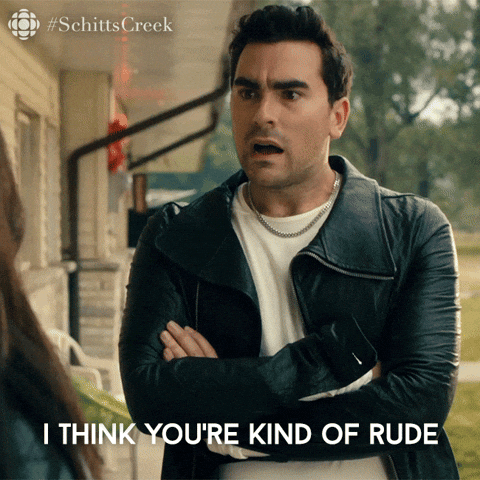 Nobody dragged you out of your home, you made a conscious choice. So cut the cribbing. Even accidently! "I'm missing the fun party tonight"- just these words could hurt your date's feelings and make them feel guilty.
4. I forgot my wallet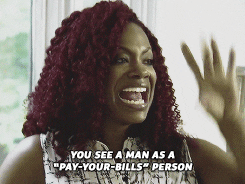 To err is human and occasionally forgetting your wallet is no big deal. But if you tell your date you're cashless and then make no effort at all to arrange a way to pay them back, it comes across as pretty shameful. Especially in this digital world! Even if your date is fine with paying the entire bill, it's always nice to at least offer to pay your fair share.
5. I'm bored!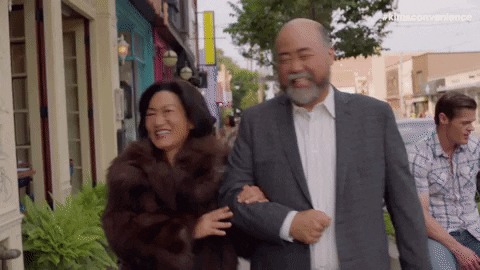 Ah! This one is a bad blow. It's like saying "you're boring", but with a pinch of consideration. Life is not a movie; there's no constant drama. Things tend to mellow down and so does people. One cannot expect endless entertainment from another. It's okay if you two are left with nothing interesting to talk about; enjoy the comfort of silence with company.
6. She'll have the soup
Everybody can read a menu; in fact, it's one of mankind's favourite things to do. So don't patronize anyone by ordering on their behalf. Eating is a satisfying pleasure and you wouldn't want to deprive your date of that.
7. I have to hurry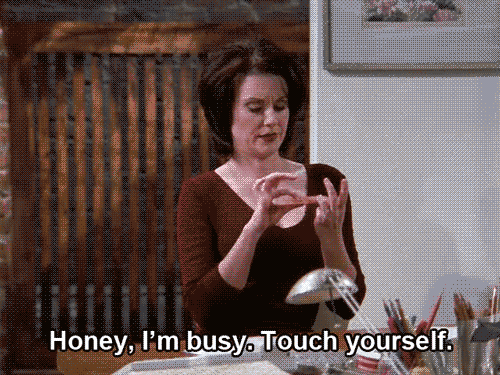 Then why are you even there? The whole idea is to spend some time together with your loved one without any disturbance. So even then, if you have any other commitments, you'd rather reschedule your date to a different day, when you can chill and relax.