With the hype that Valentine's Day brings in, it has undoubtedly revamped the normative gifting ideas. The store window displays, the magazine articles, the online posts are all sending out messages to show your partner how much you love them. Here's a list crafted for the best Valentine's Day gift ideas this year that will show your partner that you care about them, but not in the cookie-cutter way, rather in a unique and out of the box way.
1. Plan A Date Out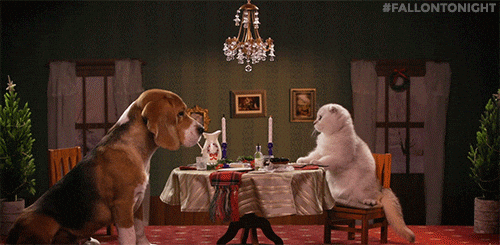 Ditch the expensive gifting and plan out an elaborate seven course meal on a date night. Intimate and thoughtful, this will be an evening to remember.
2. Gift A Succulent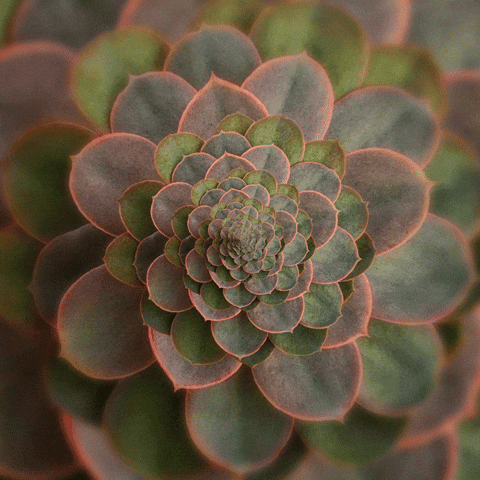 Bouquets and roses, especially, are the cliché Valentine's Day gift; however, you need to try something new that's going to last long. Skip the blossoms this Valentine's and gift your partner a cute succulent.
3. Adopt An Animal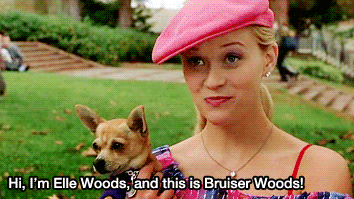 Be it a dog, a cat or an elephant. Whatever you settle on, this Valentine's Day you can take a step forward in your relationship by adding a new member to your lives.
4. Cook Together
Showering together has been there for long in our naughty whatnots for V-DAY, but have you thought about cooking together? Cooking with your partner brings in a different kind of happiness, and comfort that is delicious and heartwarming!
5. Make Something DIY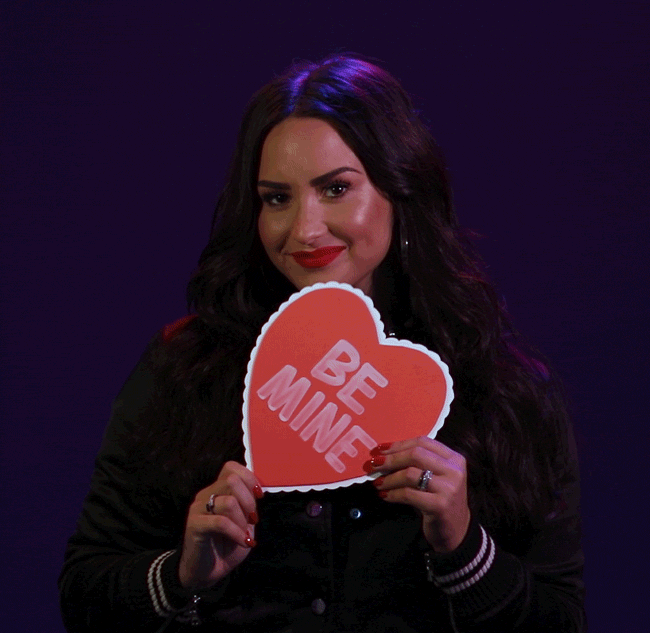 Romantic surprises for your partners can work out pretty well. Miniature love notebooks, a hand-made card, a jar of with love notes in it can help both of you to relive these memories even after the Valentine's Day celebrations.
6. Watch A Rom-Com Together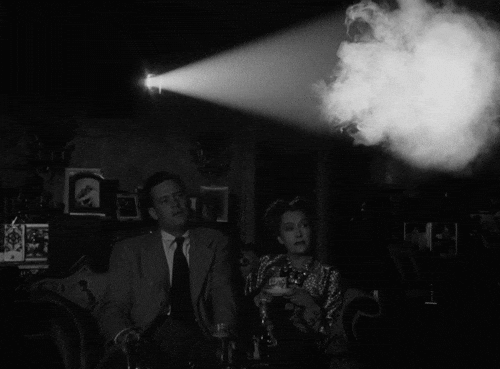 Cut out your other plans, cuddle up and watch those corny romantic comedies. Plan your wishlist and binge-watch your all-time favorites. There are plenty of options available from movies like Casablanca to Titanic to The Notebook! If they don't put you in a sappy, mushy mood then nothing will not.
7. Get Them An OTT Subscription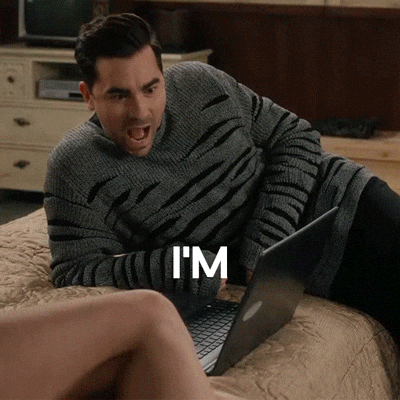 Not only will this facilitate the above mentioned point, but also it is something that everyone wants but no one wants to spend on. So, tell you partner that you adore them by introducing them to the delightful gift of binge-watching!