Sure you opened this article thinking there will be a bevy of gifting options for you ready and well these are, but these are more to do with the essence of love than the material aspect of it, and trust us if you are dating the right person they will definitely understand the thought and meaning behind it and love you for it!
So here it goes!
1. Love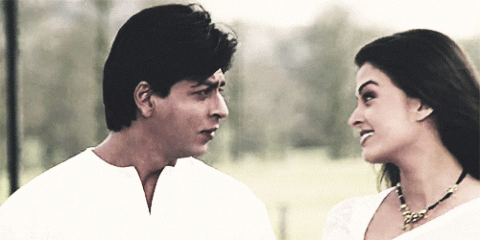 Whether it is reclaiming your singledom or your coupledom – love is all you need really. Whether you love yourself and are basically "alone" on this day of love that is entirely okay because no one said that a love given by another person only is deemed important. So it is okay if you are your own date, or someone else's. So long you are happy!
2. Flowers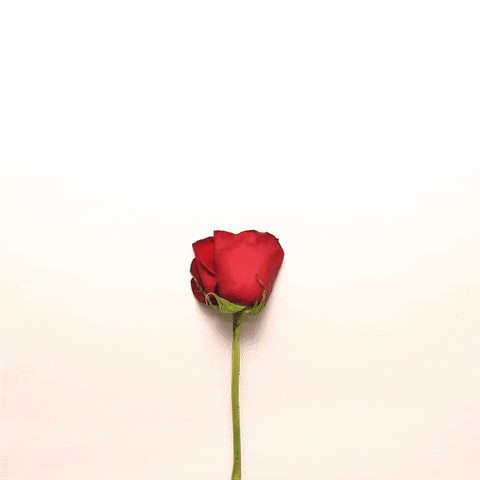 These are the most creative you can get, and the most romantic. Pick and choose flowers in your date's favourite colour, or make a bespoke bouquet, or decorate their personal space with seasonal blooms -flowers are really a stunning gifting option, plus you can really win some brownie points being creative with them.
3. A Date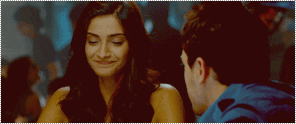 Again, if you are alone take yourself out, don't sit and mope. If you are with someone do something together, don't do the usual. A date can signify the sanctity of a day that, even if only for appearances, begs to be celebrated. So get dressed, and go out!
4. A Hand Written Note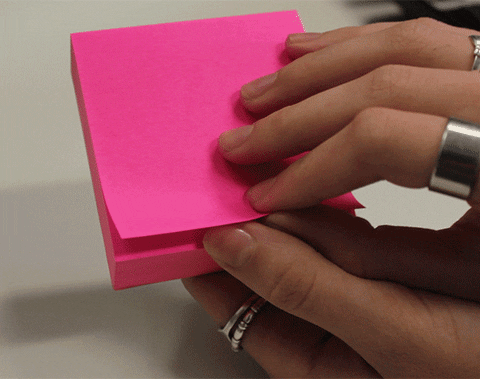 Because nothing says love than this. Trust us. Whether it is a poem, or a sticky note, hand-written notes are truly uber romantic.
5. A Galentine Day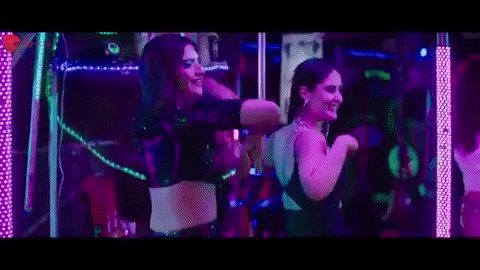 Get your best friend and shower her with love if you both are single, or even if you are with someone! Because why not? Who said only romantic love gets to spend the day of love in its true entirety? You can spend it even with your best girls!
6. A Confection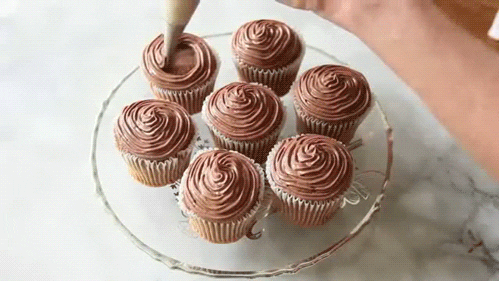 Because sweetness is truly the way to every gender's heart, not just a man's!
7. A Shareable Drink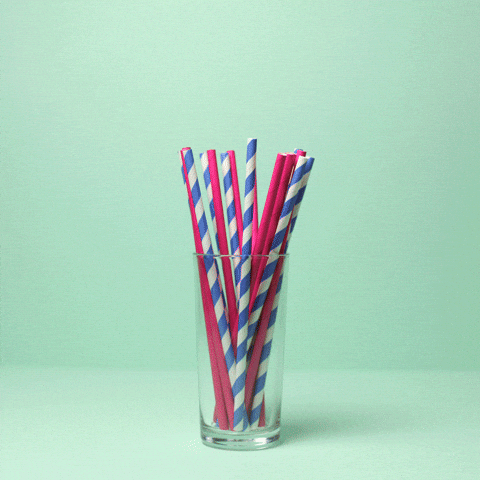 Photo-op! A big shake, two straws, and you are sorted. It is adorable, retro, and brings the two of your closer. So why not?!