Before you start dating in current times, as a new age person you need to go through a whole new vocabulary. Even though a person is a click away these days, expressing your emotions, opening up to someone is already hard enough, and over that, keeping up with 'Dating Slangs' can be harder. There are so many terms that might define your current status in a relationship, which you might not be aware of. So, to help you understand your relationship scenario better, here we have curated a 'Dating Slang' guide for you. Dah! You can thank us later…
Tuning
Tuning usually refers to activities done on a cell phone, a.k.a. tuning into someone's frequency. Basically, a person liking only those pictures in which you're there, and if or whenever they'll get a pass, they'll hop in. Tuners have not much to lose in these cases. Tuner flirts, but in a very casual way. When someone's tuning you, they're keeping things at a level of plausible deniability. If nothing comes to pass, they haven't put themselves too far out there to be safe.
Benching 
"Benching" is when the person who is interested in you only wants to text and tweet but never actually wants to date you 'officially.' It's like they've made you sit on a bench and they have other people to consider who are sitting in the line too. Mainly, you're a potential person to be a part of the team or in their life.
Breadcrumbing
Similar to benching, breadcrumbing means keeping someone interested in you by leaving them "breadcrumbs". For example, the person will flirt repeatedly, but never ask you out. Compliment you, but will avoid meeting you.  It's basically like – they will give you just 'enough' time, energy and resources, but 'Won't Commit.'
Monkeying
As the term refers, "monkeying" is meant to invoke an image of a monkey in the jungle, swinging from tree to tree, without pause in between branches. Monkeying basically means hopping from one relationship to another without taking a pause – "You" time. As a result, the person can't live alone, and mostly ends up making bad partner choices, REPEATEDLY!
Layby
'Layby' refers to someone who is in a relationship but looking to get out. This is tuning, but when the tuner is still in an unhappy relationship. It's basically like, you know they won't end their current relationship, so they're setting things up, laying the groundwork with other women or men who they might want to date next.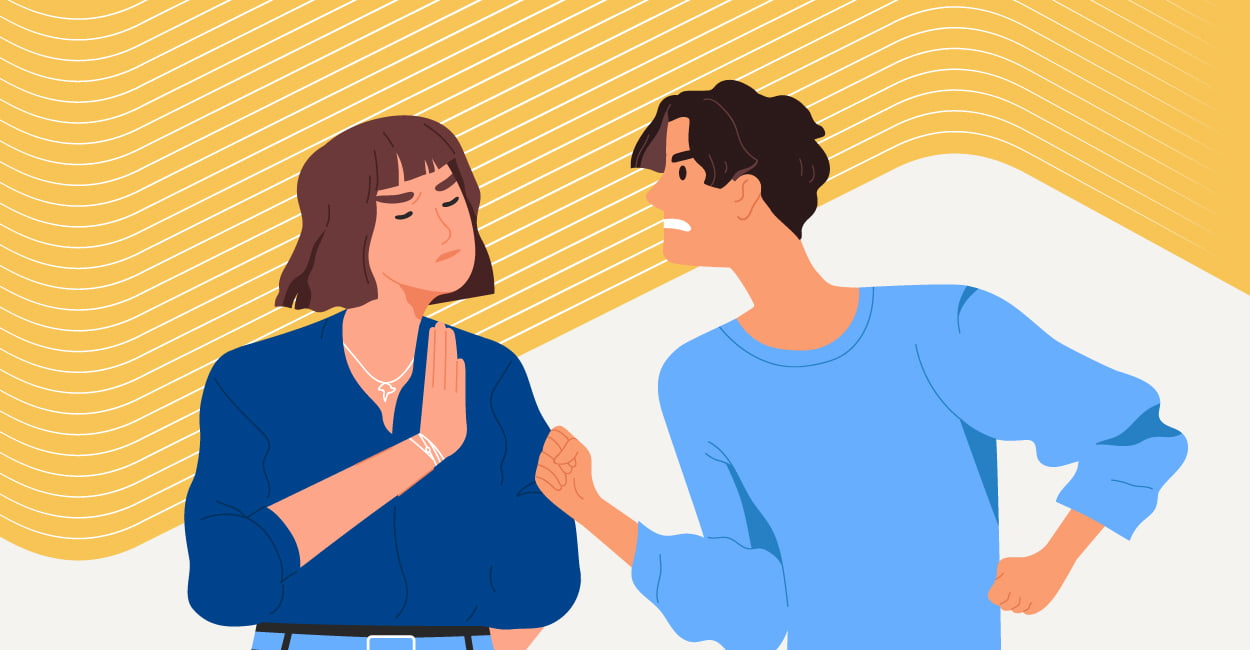 Ghosting 
Ghosting refers to when a person all of a sudden cut you off completely. It's like they gave you hope, had a fun time with you, but all of a sudden cut all ties without any explanation.
Hunting
Haunting is related to ghosting. It's what you call it when someone ghosts you… but keeps watching your Instagram Stories or follows you on social media. Don't fall for Hunting because 'It's TOXIC!'
Caspering
Now, this is a friendly term and not really toxic. Caspering is a little different from ghosting. It's like the person cutting off ties gently with an explanation, saying something like, "I enjoyed your company, but I don't think we can continue this because I didn't feel any spark."