The last ten years of sport have provided fans a whole range of major achievements, stunning upsets and weird, wacky, wild moments to savour. We mean, none can deny we are the luckiest in generations to come to witness this era of sports. So here's a round-up of all the unforgettable and favourite moments in sports in the last decade.
1. England wins ICC World Cup despite a tied Super Over against New Zealand, marking the first time a Super Over was used in a 50-over World Cup final. Chasing 16 in the Super Over, New Zealand managed 15 but England won because they scored more boundaries in the match and in the Super Over (2019)
2. PV Sindhu becomes the first Indian to win gold at the BWF World Championship (2019)
3. Tiger Woods wins his fifth Masters title, 11 years after last winning a major (2019)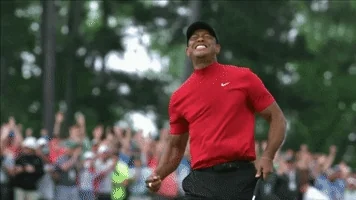 4. Rafael Nadal wins record-breaking 12th French Open (2019)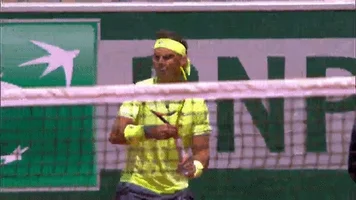 5. Formula 1 team Mercedes-AMG Petronas becomes the first team in history to win winning sixth consecutive double World Championships (2014-19)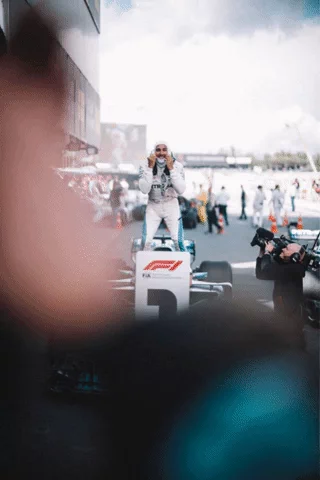 6. Mary Kom wins six World Championships, becoming the first woman to become World Amateur Boxing champion for a record six times (2018)
7. Serena Williams wins the Australian Open and 23rd Grand Slam while two months pregnant (2017)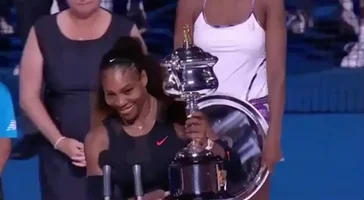 8. Virat Kohli becomes the first ever batsman to score more than 900 runs in one IPL season (2016)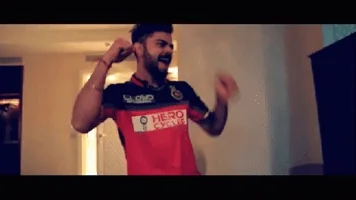 9. Leicester City wins the English Premier League (2016)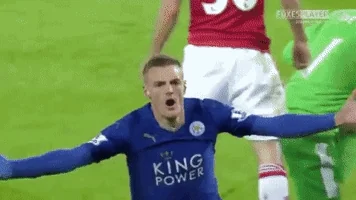 10. The Fight of the Century between Floyd Mayweather Jr. and Manny Pacquiao (2015)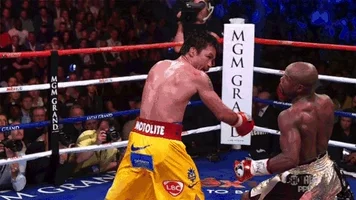 11. Real Madrid solidified its spot as the most successful club in the history of the UEFA Champions League after winning its 10th title (2014)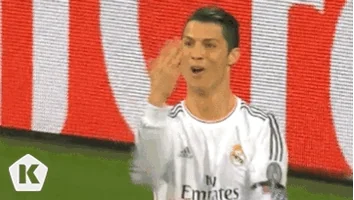 12. Lionel Messi scores a record 91 goals in a calendar year (2013)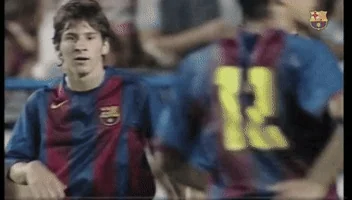 13. ISL kicks off in India (2013)
14. India wins the ICC World Cup (2012)
15. Sachin Tendulkar becomes the first man to score 100 international centuries that led to creation of the Facebook page, I Was Alive When Sachin Made 100th Century! (2012)
16. Felix Baumgartner takes his stratospheric leap from 1,28,097 feet above the Earth and lands safely in 9 minutes 3 seconds in the New Mexico desert. By achieving this feat, the Austrian skydiver becomes unofficially became the first person to exceed the speed of sound in free fall (2012)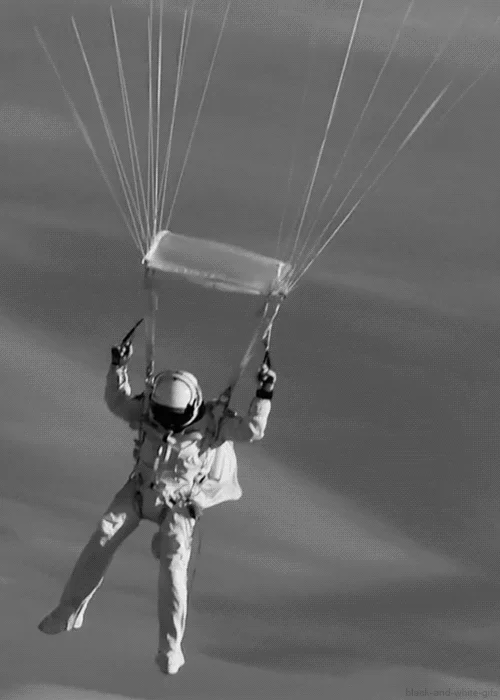 17. Saina Nehwal becomes the first Indian shuttler to win an Olympic medal (2012)
18. Li Na became Asia's first ever singles Grand Slam winner (2011)
19. John Isner and Nicolas Mahut plays the longest ever in the history of tennis. The match went on for three days and took place over 11 hours and 5 minutes with Isner coming out victorious 70-68 in the final set (2010)
20. Lastly, Roger Federer, being the marvel that he is for the whole decade!