People are bending technology like Christopher Nolan bends time; the world is shattering ceilings in terms of innovations and inventions. And in yet another significant move, a scientist from Kerala, A. Seema has come up with a bra that can detect breast cancer.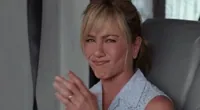 India witnesses high rates of breast cancer incidence every year. There are huge, underlying deficits in the procedural as well as infrastructural facilities for breast cancer. Addressing all these shortcomings, a six-member team, headed by Dr A Seema of the Centre for Materials for Electronics Technology has invented a path breaking device in the form of a bra that can detect this form of cancer at a very cheap rate. The bra is embedded with sensors that measure the skin temperature and also create thermal imaging to detect cancerous cells.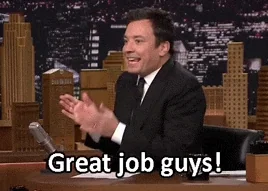 The idea behind such a type of bra was seeded back in 2014; and now after years of research along with four years of developing the bra finally got approved through successful clinical trials conducted at Malabar Cancer Centre. The one-of-a-kind bra is embedded with sensors that map the skin temperature of the breasts and detects the presence of any abnormalities. This can then serve as the basis for patients to take further course of action. Earlier, the President of India Ram Nath Kovind honoured her with Nari Shakti Puraskar for A Seema's outstanding contribution to human welfare.