There is just too much TV content out there for you to watch everything. Just a lot! Therefore, to bring you something different and out of the box, here we have selected a few
animated
series
of the streaming-era, that are 'Hatke' from your mainstream sitcoms, that you can binge
on
your weekend.
Bojak Horseman
BoJack Horseman is an American adult
animated
tragicomedy sitcom. It's
on
e of the best original content and worth bingeing! It has been called
on
e of the great comedies of all time by critics and fans of all sorts too. The show is about the forgotten 'TV star- Bojak' who's now an overweight alcoholic trying to get through everyday life by hiding his vulnerabilities with an icy exterior. Most adults can definitely relate to this
on
e.
Death Note
Death Note is a 37-episode
anime
series
based
on
the manga
series
of the same name. It's
on
e of the most interesting, suspenseful anime plots
on
e can't miss to watch. The storyline is based
on
an intelligent high school student, who goes
on
a secret crusade to eliminate criminals from the world after discovering a notebook which is capable of killing anyone whose name is written on it. With a 100% rotten tomato's rating and a 9.0 IMDb rating, this
series
is definitely the most chilling aminated
series
to watch.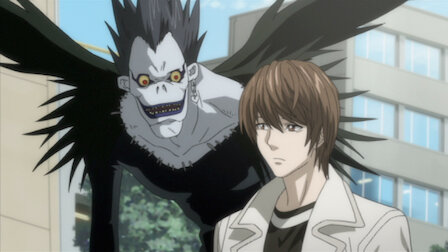 Avatar: The Last Airbender
If you're someone who is into superheroes and save the world stuff, then this
series
is for you. The
series
is based
on
a young boy, who's an 'Avatar,' with the ability to manipulate natural elements, who wakes up from a 100-year-long hibernation to save the world from destruction. It's a perfect family cartoon show that you can sit and binge on. This
on
e is an old soul show, but you can now
Netflix
it too.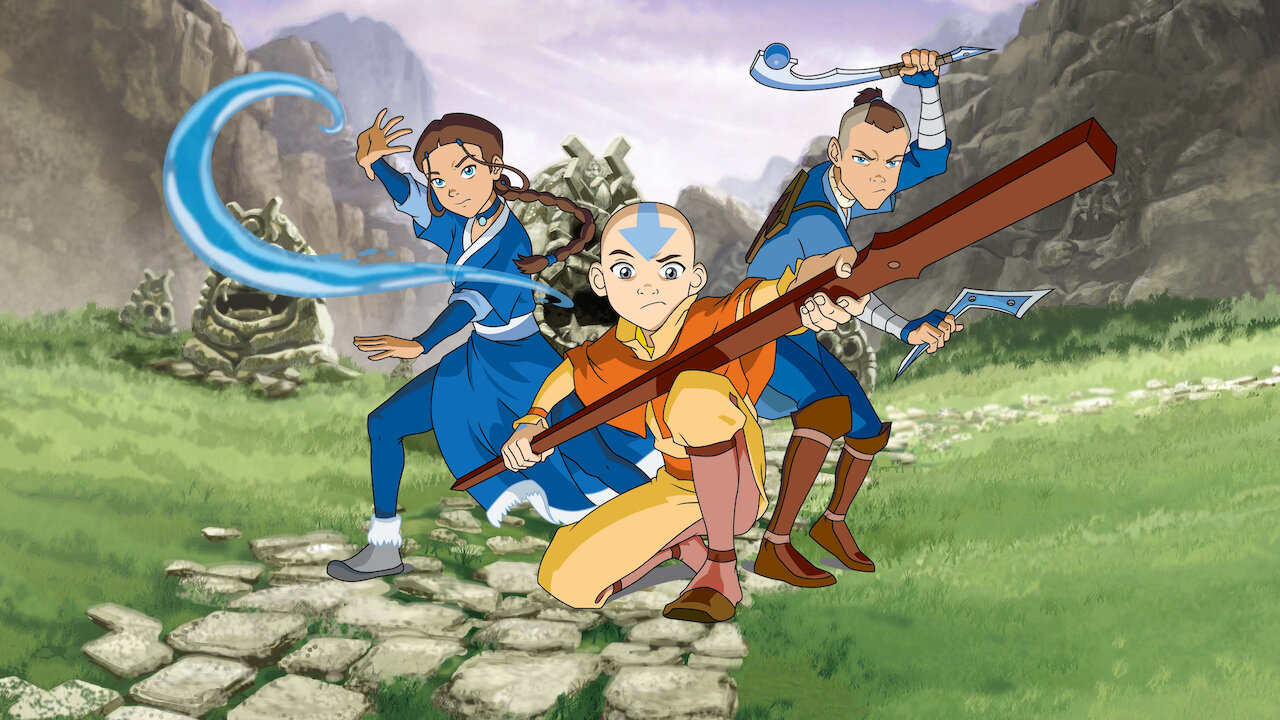 Love, Death & Robots
This animation talks about the Future! Well, the
series
is a collection of
animated
short stories that span several genres, including science fiction, fantasy, horror and comedy. With world-class animation creators bringing captivating stories to life in the form of a unique and visceral viewing experience, this
series
has even won Emmy
5
times. Basically, this
animated
short anthology
series
is a brilliant mix of "Black Mirror" and the old "Heavy Metal" film from 1981.
All Hail King Julien
All Hail King Julien is an American computer-

animated

 3D web television 

series

. The 

series

 brings you the wild world of Madagascar in a totally original, totally hilarious, and totally insane way, where King Julien takes all lemurs 

on

 the craziest adventures the jungle has to offer. So, if you've loved Madagascar and enjoyed the movie, then this 

series

 will definitely make you 'MOVEE' too.