To save our environment, a few people from various parts of the country have co0me up with some unique and amazing eco-friendly solutions to celebrate Ganesh Chaturthi. Take a look:
1. Taking the practice of making eco-friendly
Ganesh
 idols a step forward, four students from Mangaluru made plant-germinating 
Ganesh
 idols by filling plant seeds in the stomach. The kids aim to create awareness among the general public regarding eco-friendly ways to celebrate occasions.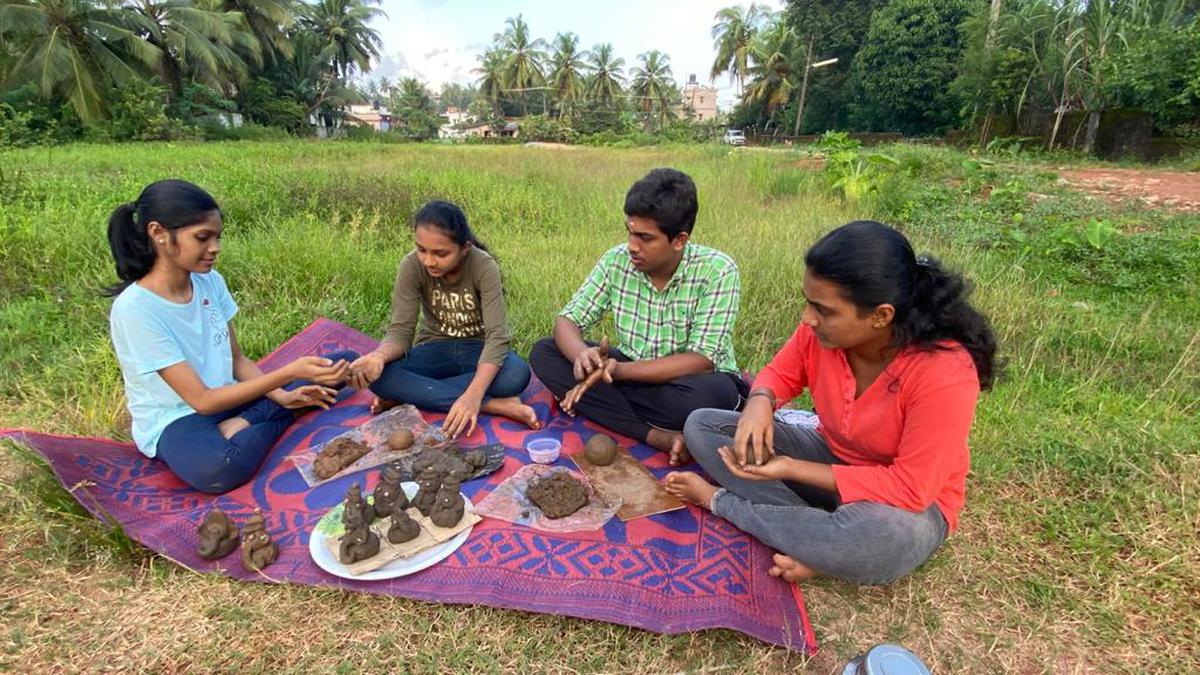 2. A Mumbai NGO has made a unique fish-friendly idol that offers fish a treat after immersion. The idol contains fish food that fishes can eat after the idol is immersed. The colours used in making the idol are also eco friendly.
3. This Instagrammer Vidhus kitchen has put vegetables in the kitchen to good use. She made an eco-friendly Ganesh idol using apple, tomato, potatoes and green chillies. Not only the idol is very colourful to look at, but also very convenient to make.
4. Bhopal-based artisan Kanta Yadav has made eco-friendly Ganesha idols using cow dung. The process of making the idols takes eight days. These idols are very eco friendly and also very cost-effective.
5. To commemorate this auspicious occasion, artist Saswat Ranjan Sahoo from Puri created an idol of Lord Ganesha with matchsticks. He used around 5621 matchsticks and took eight days to make it.
6. A Ludhiana-based bakery owner Harjinder Singh Kukreja has made lord Ganesh idol from dark chocolate on the occasion of #GaneshChaturthi. They aim to spread a message that everyone should celebrate this festival in eco-friendly ways.