Air India's probably last shot as India's national carrier on Independence Day was quite an iconic one, as one of the airlines' flights flew over the North Pole on August 15. This made Air India the first Indian airline to operate commercial flights over the polar region.  The carrier's Delhi to San Francisco flight usually takes the route over the Atlantic or the Pacific, but this time, it flew over zero degree north in a unique feat. The flight AI-173 took off at 4 A.M IST with 243 passengers on board and it flew over Pakistan, Afghanistan, Kazakhstan, Russia before finally flying above the North Pole to cross over to the other side of Earth.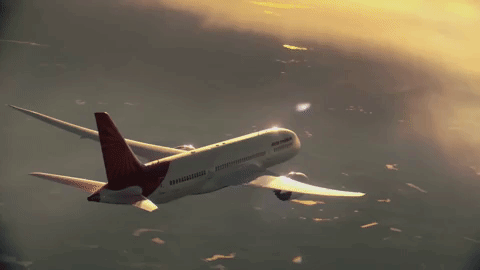 Talks of complete privatization of the airline have been underway for quite a while now since Air India became a liability to the national treasury. Air India incurred loss year after year in the highly competitive air travel market, thus forcing the government to regularly infuse taxpayer funds.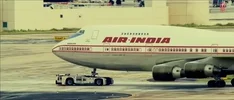 However, another good news came along Air India's way as the flag carrier is hoping to get all 19 of its grounded aircraft to rejoin its fleet by October this year. Further, it is also planning to commence flight operations to Canada and Africa and increase flight frequency to Australia. But Air India has terminated its plans to begin flight operations between New Delhi and Los Angeles during the current financial year. On the domestic front, the airline is planning to start services on Mumbai-Dehradun-Varanasi-Patna and Delhi-Khajuraho-Varanasi routes.