Former Tata Group chairman Cyrus Mistry died in a road accident in Palghar near Mumbai on Sunday, 4 September.
As per the Palghar Police, Cyrus Mistry was travelling from Ahmedabad to Mumbai when his car hit a divider. Out of the four people present in the car, two died on the spot and the others were moved to a hospital.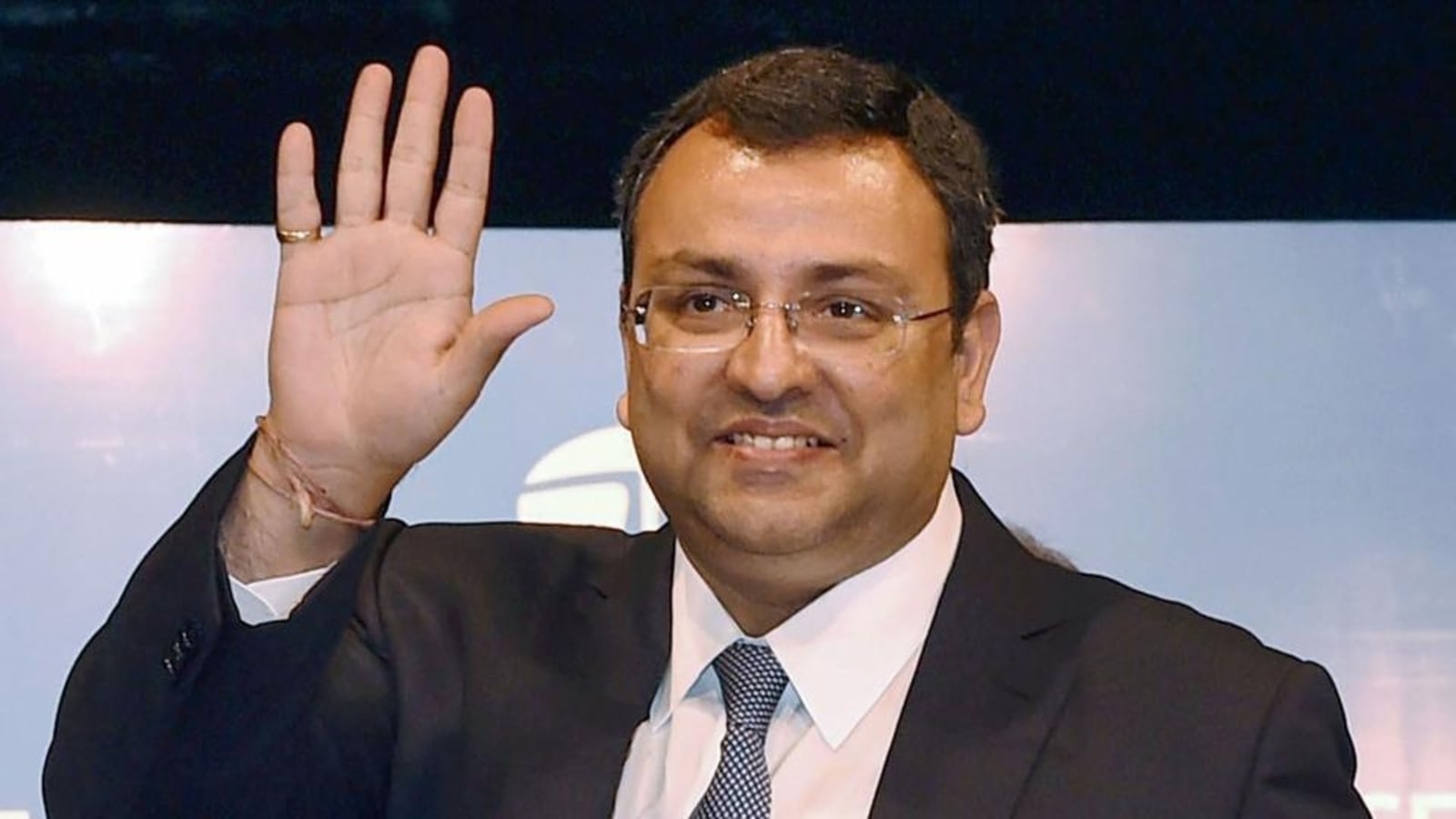 The accident reportedly took place on the Surya River Charoti bridge on the Mumbai Ahmedabad National Highway. Cyrus Mistry was returning to Mumbai from Gujarat in his Mercedes car.
Reacting to Cyrus Mistry's death, Prime Minister Narendra Modi took to Twitter to offer condolences to his family.
"The untimely demise of Shri Cyrus Mistry is shocking. He was a promising business leader who believed in India's economic prowess. His passing away is a big loss to the world of commerce and industry. Condolences to his family and friends. May his soul rest in peace," he wrote.
Mistry's body has been shifted to the Kasa Rural Hospital in Gujarat for a post-mortem examination. He is survived by his wife and two children.