You know how God is everywhere? Like in our hearts, in our minds, around us. Apparently God indeed is everywhere because you can find him using a phone app, just to ensure that your end time wishes are fulfilled. Enter a PokemonGo mirror application that can help you find Jesus!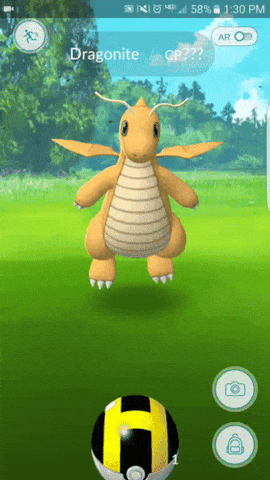 Apparently, a Catholic group thinks by enabling accessibility of Jesus through ITunes and Google Play will help wayward and otherwise children to believe in religion. The app named, Follow JC Go, uses GPS and augmented reality to help players of the game catch Biblical characters. This very rare venture has been blessed by the very cool Pope Francis.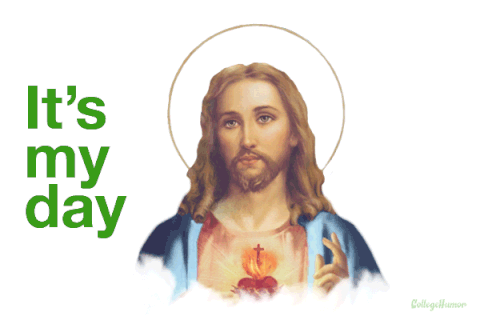 So now nothing stands between us and divinity, and as always technology is what bridges the gap. And we thought with the advent of Artificial Intelligence and Robotics and Multiple Realities, humanity would cease to hold relevance. Well what is more human than chasing God?