Bollywood films are loved for their entertainment quotient, song and dance sequences and exciting storylines. Despite all the editing and perfect shots, films become prone to making mistakes, showcasing scenes that are either illogical or have confused us to the core. Here are some glitches caused in Bollywood movies that, once seen, you can't unsee:
 Krishh
Hrithik Roshan played Rohit in the movie, who had been in Singapore for the last two years when they showed his wife, Nisha (Preity Zinta), pregnant, back in India. We're curious to know how the wife, who has been in India, got pregnant? Or wait, was she cheating on him? How did that happen? Maybe the picture tells us how!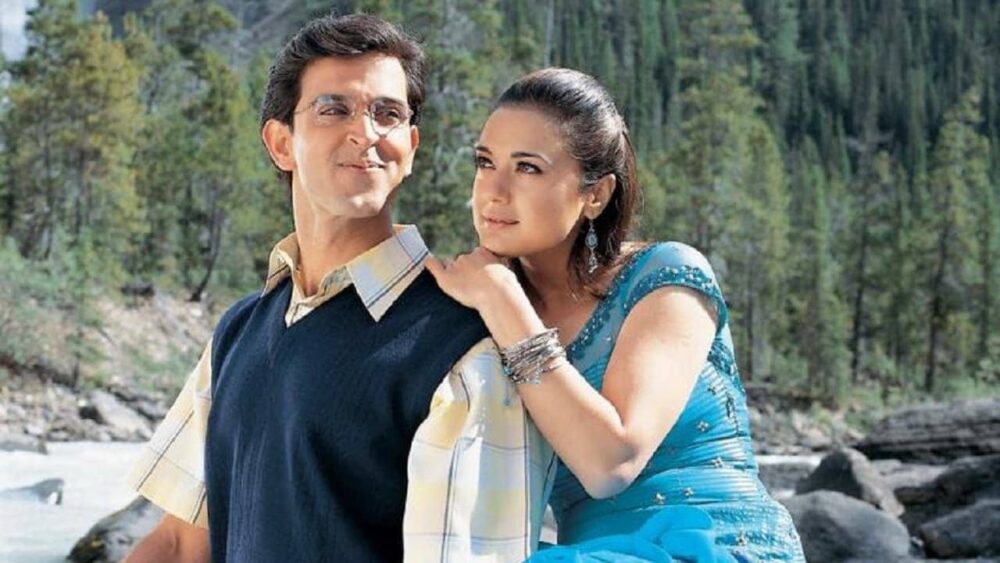 Ra.One
In Ra.One, Shah Rukh Khan plays a South Indian Hindu who was given a Christian burial when he died. But in the next scene, Kareena Kapoor, who plays his wife, is seen immersing his ashes into the river. Like how? How is that even possible? We still have no clue.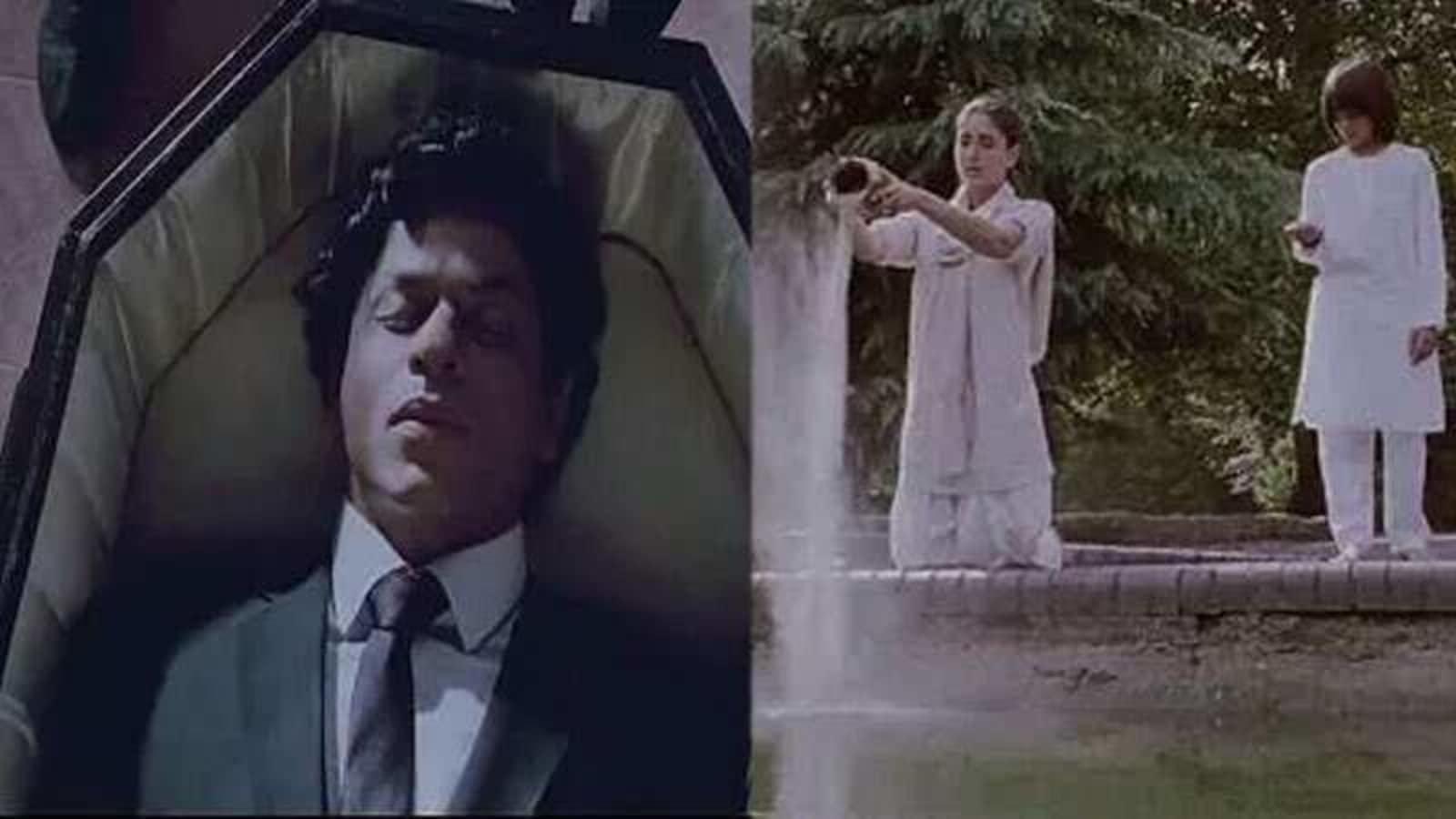 Pyaar Ka Panchnama
In Pyaar ka Panchnama, the three friends arrived at their regular drinking spot on a bike and left on a jeep. How? Did the motorcycle magically convert itself into a jeep? Well, we really want to know if their bike was a transformer or not.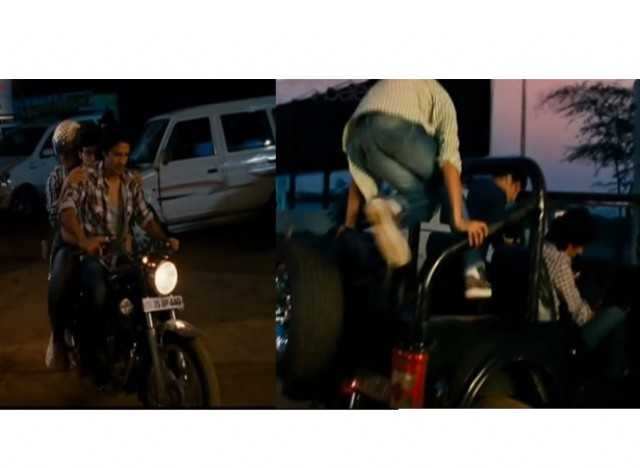 3 Idiots
In 3 idiot, Suhas (Kareena's fiancé) was seen inside the venue/hotel where he was getting ready when the chutney fell on his wedding outfit. Jumping on to the next scene where Kareena was running off from the mandap, Suhas is seen entering the venue from the front gate. Now, the thing to wonder here is that – Did Suhas jump out of the window to enter from the front entrance to stop the bride or to save his wedding outfit? We're not so sure.
Sholay
In Sholay, we all know that Thakur lost both his hands while fighting with Gabbar. But in one scene, you can actually see one of his hands peeking out of the kurta, which was not concealed well in the shot. Well, after this kind of bloopers, we really recommend the costume designers do a better job next time.
Queen
In Queen, Kangana Ranaut is seen standing in her hotel room in Paris while her cell phone is kept in the middle of her bed. In the next shot, as soon as she is seen jumping on her bed, the cellphone changes its position automatically. Well, definitely not the kind of goof up we expect from the director of this movie.